I've written a few blogs on the 13 Celebrations that we do for our girls but now I get to share the one for my own beloved girl.  I can't even describe what it is like to listen to a group of women give your daughter blessings, encouragement and love.  I am in humbled awe of this past weekend and the women in my life who showed deep love for my daughter.  Before I start crying again, here are some photos from our time together –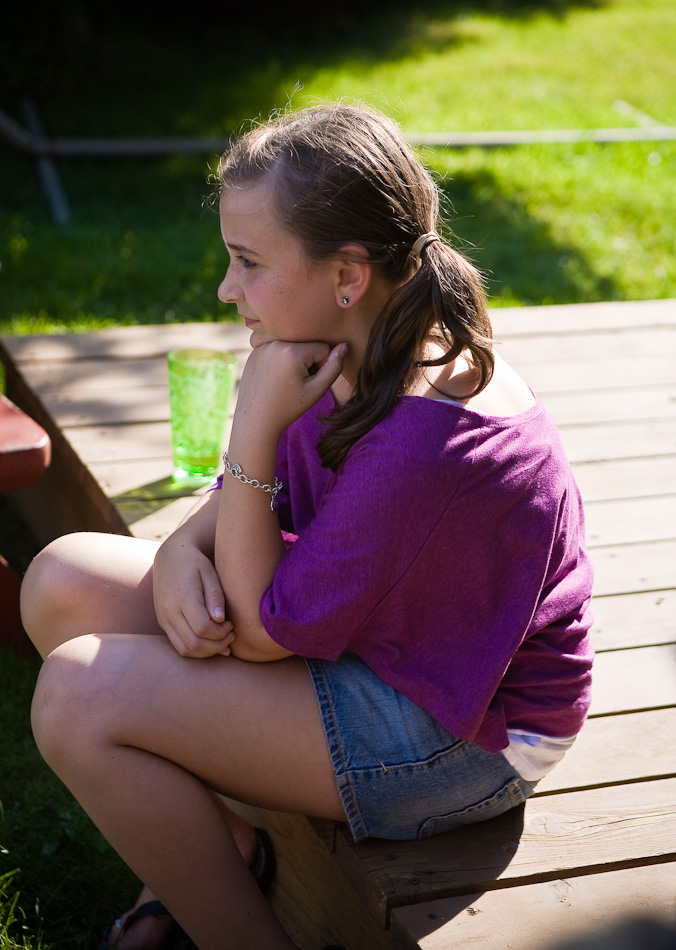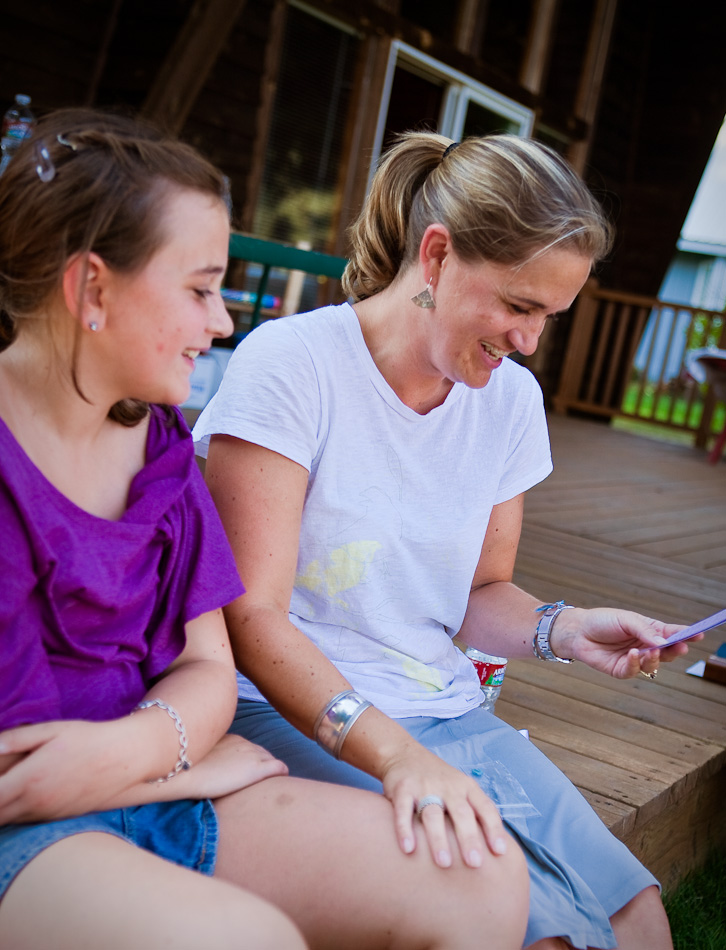 We had a ring engraved with her monogram and then on the inside the word "BELOVED" so she will always be reminded.   (nice shot Kari!)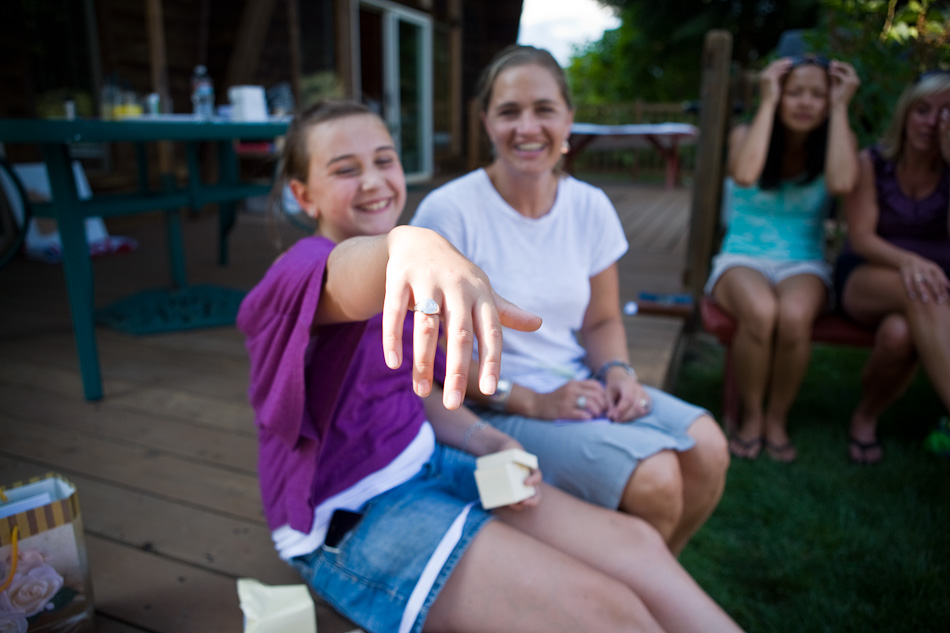 Another fun thing that we did was each give her a small bead or charm for a charm bracelet that she already had.  It was fun to hear what each person picked and why.  Now she has a bracelet full of charms as a reminder of each woman's blessing.
We always do an art project for the girl and the projects are different each time.   This time we each painted hearts on different thicknesses of MDF cut to the same size.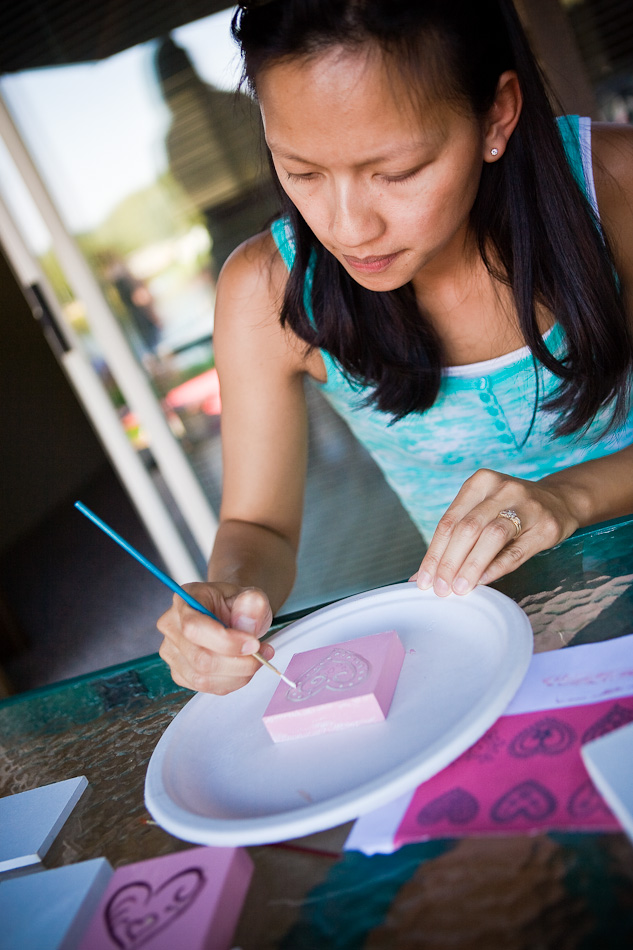 I loved how G's art project turned out!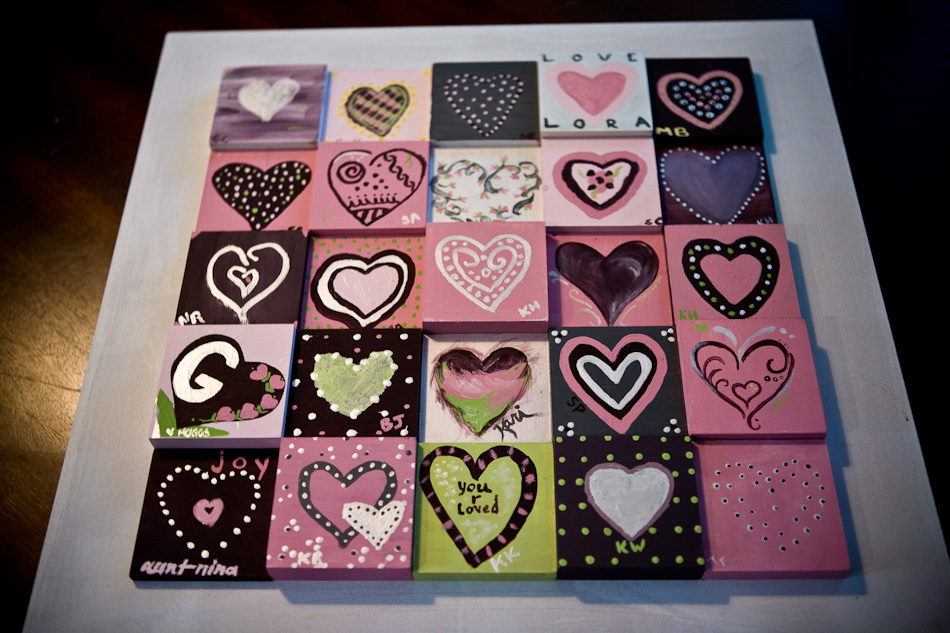 And we always do Henna…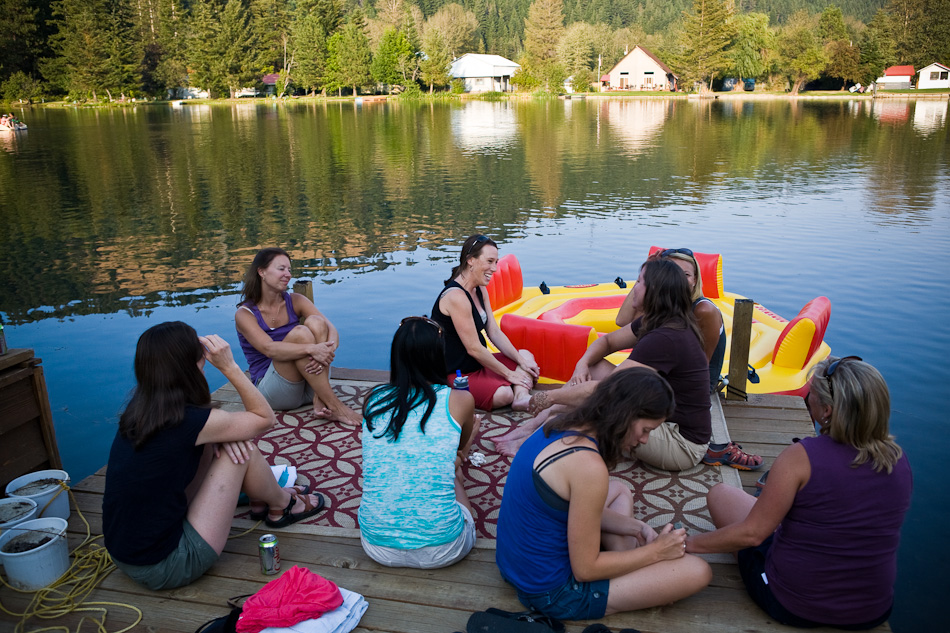 Turns out my sister is a natural Henna artist.  Look at the one she did on my wrist!  Love!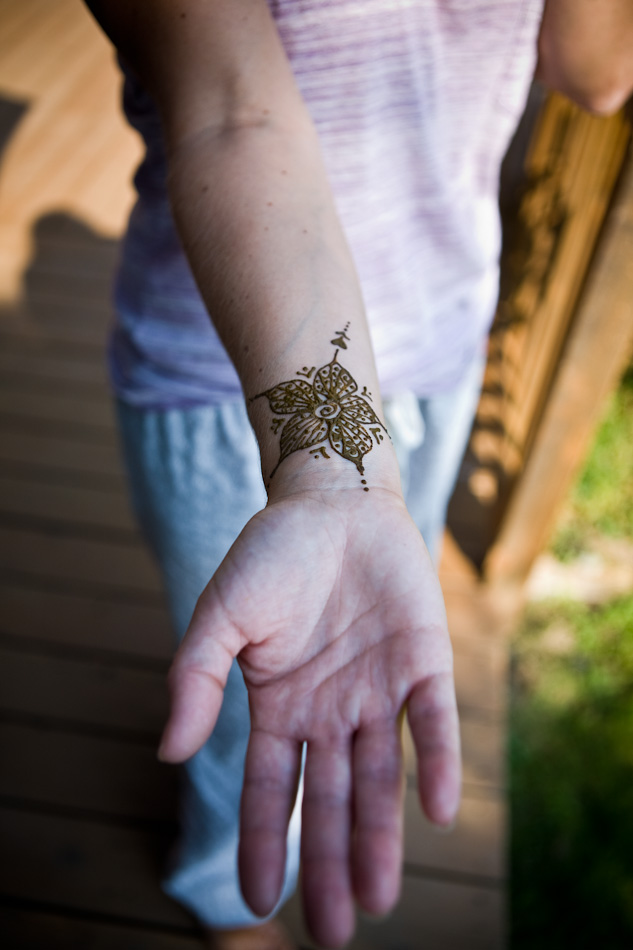 I always forget to take a group shot when everyone is there but here is most of us.. I always love the silly shots best! 🙂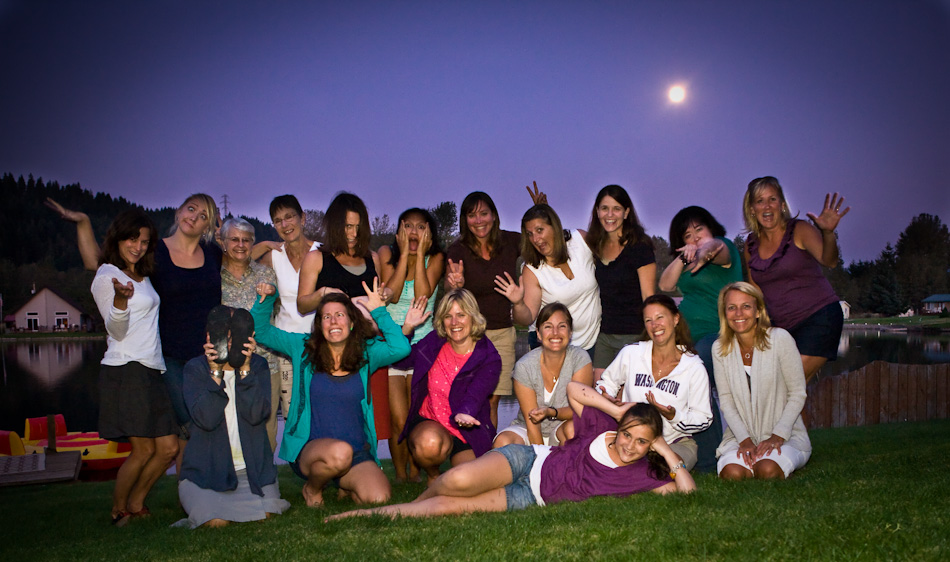 The last shot I took in the early morning of the lake. Beautiful, no?  I then went back to bed!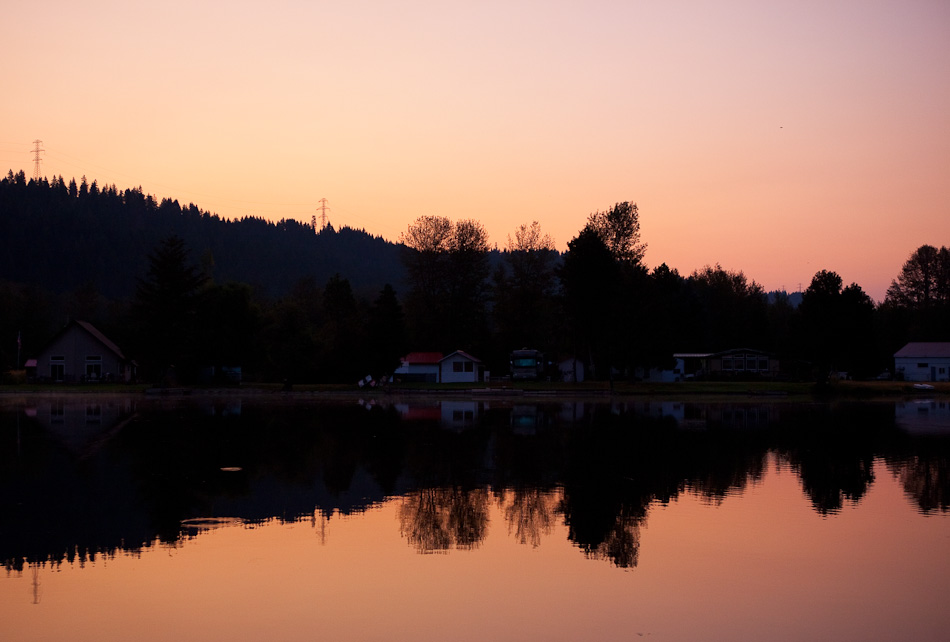 The whole thing was so rich I can't even come close to describing it.  I was so thankful as well that Mamaw and my sister could travel up for it.  Thank you!
I asked G what she thought of it once we were home.  I thought she'd say that she was embarrassed when I cried or something as she isn't prone to be very effusive but she just said "It was awesome….I just felt so loved."  Sob.
If you have a girl in your life, I highly recommend honoring her in this way.  Here is the invitation we've been using for each girl written by my friend Michelle who is the brilliant mastermind behind these celebrations  –
YOU ARE MADE IN THE IMAGE OF GOD
The journey to adulthood has always been a time of transition.  In our culture there are few rites of passage or meaningful ceremonies to honor this transition.  We would like G's 13th birthday to be both a celebration of her uniqueness and belovedness in Christ and an opportunity to encourage and commemorate her journey into womanhood.  As her sister's in Christ we invite you to gather around G and celebrate this milestone.
Enclosed in this invitation is a blank card.  On one side please select a Bible verse or passage of Scripture.  On the reverse side we encourage you to write one of several things: a brief explanation of why you chose this verse for her, a blessing for her, a promise, advice that was helpful to you or would have been helpful to you on your own journey to adulthood.  During the party there will be a time for you to share this card with G.
More than anything, we want G to begin her 13th year rooted in the knowledge that a community of women loves her: a community that will help her challenge a culture that contradicts her sacredness, will listen to her, relate with her and pray for her.  We hope the memory of this celebration will be an endearing reminder that she is fearfully and wonderfully made.