At one point the boys mom turned to me and asked if all my sessions where that busy.  Ummm well, not all per se, but…  🙂 Actually, a lot of the kids I photograph are very busy but it doesn't stress me out.  I quite like it when they are comfortable to be themselves.  I'd so much rather that than a stiff kid with a stiff smile!  That being said, I think I was in a full sweat trying to get just one shot where they were all looking at me!  At least they were not boring!
Here are a few of my favorites from the session –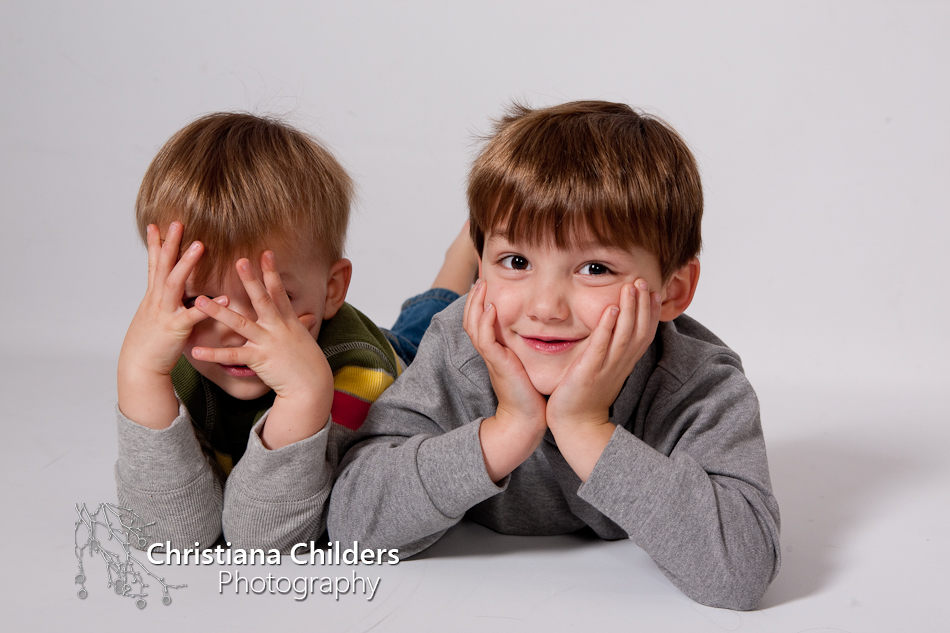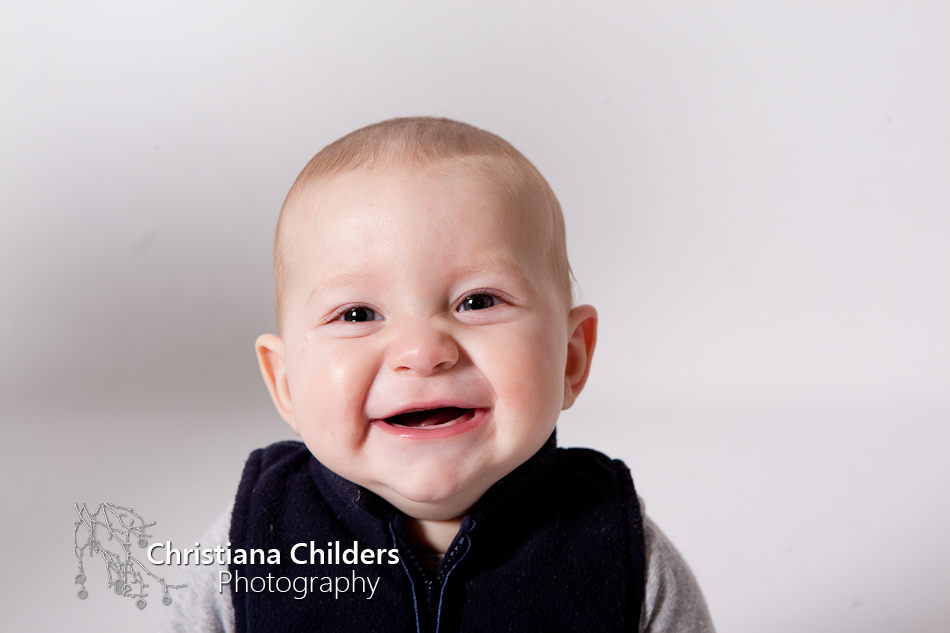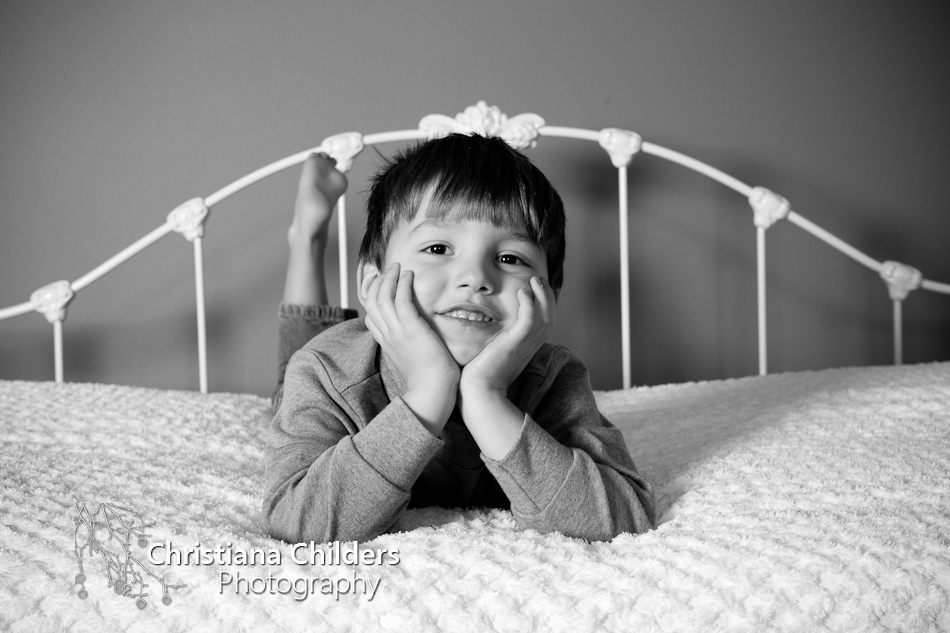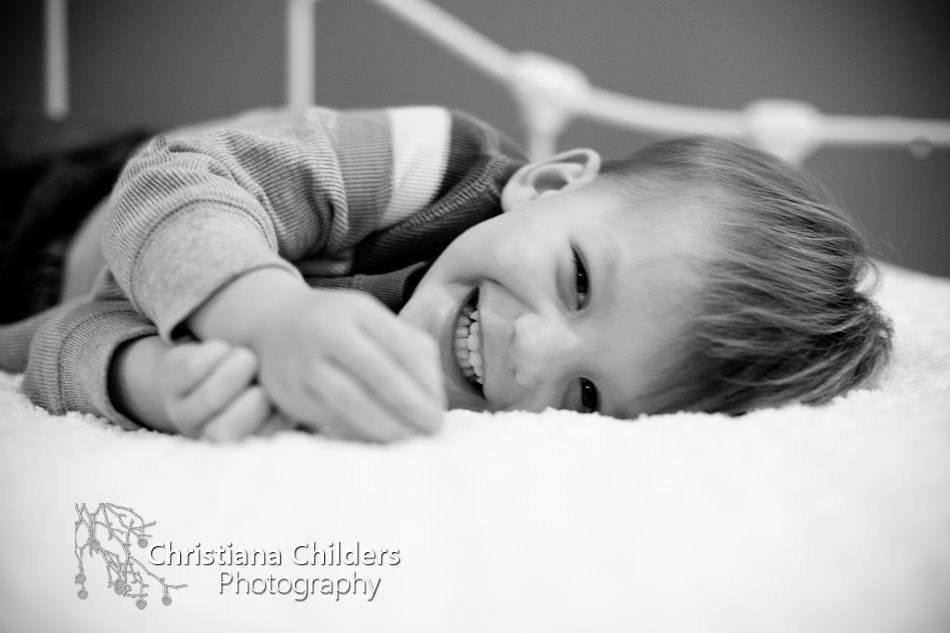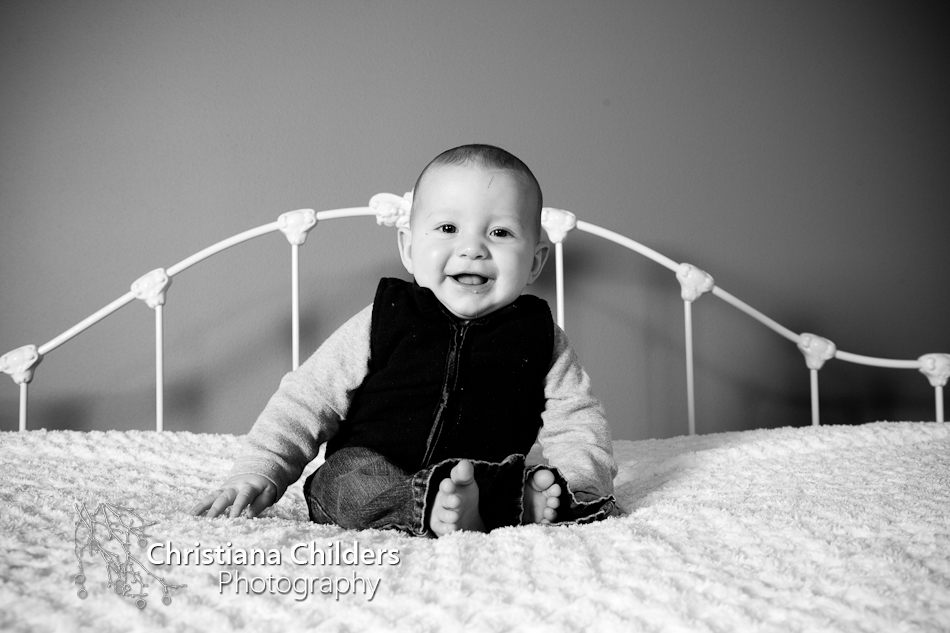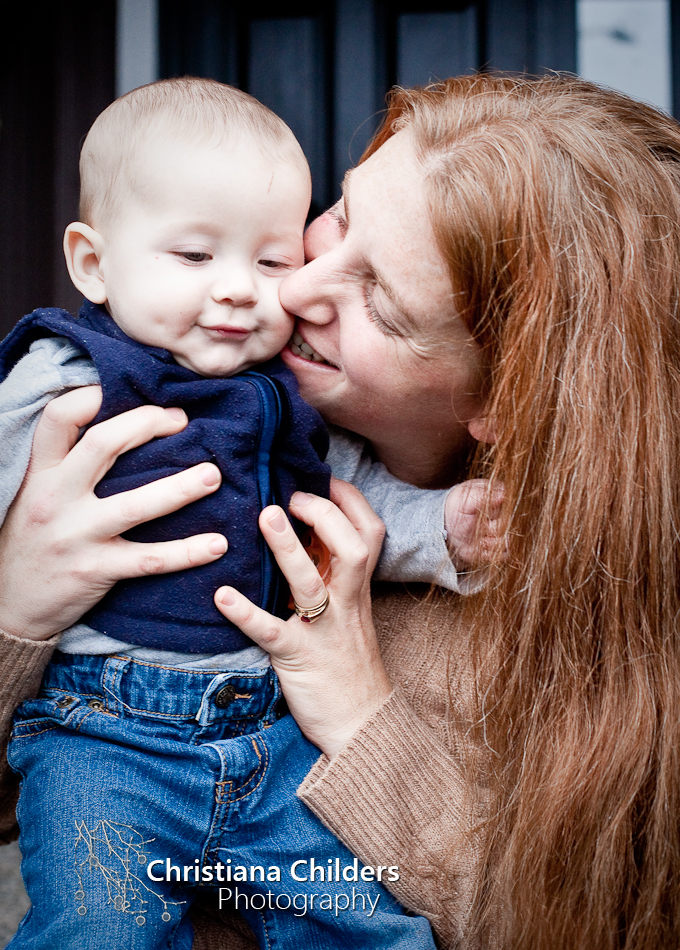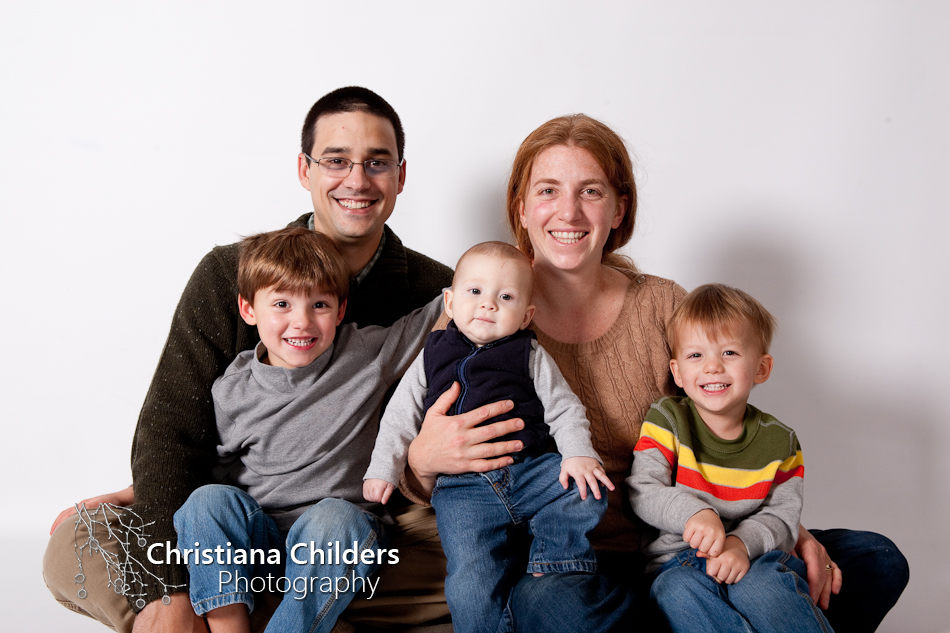 Thanks H family for sharing your sweet and busy boys with me…and letting me chew on B's cheeks!  I had a great time photographing you all!  Also thank you to Kelly Chandler who let us use her studio to stay warm and dry!
ox Christiana