We got to go celebrate my favorite Father-In-Law's (please don't clue him in that he's my only FIL!) 80th birthday party a couple weekends ago in Colorado.  We stayed at this beautiful ranch called the Sylvan Dale Guest Ranch just outside Loveland Colorado.  There's a sign leading up to the Ranch that says something like "Famous Hospitality" and it's really true!  I felt like we were family guests.  It was a great time to be together in this beautiful spot.
Here are some of my favorite photos from our time together –
I love all the big Cottonwood trees all over Colorado and then to put a big ol's swing on it!  Well, the best!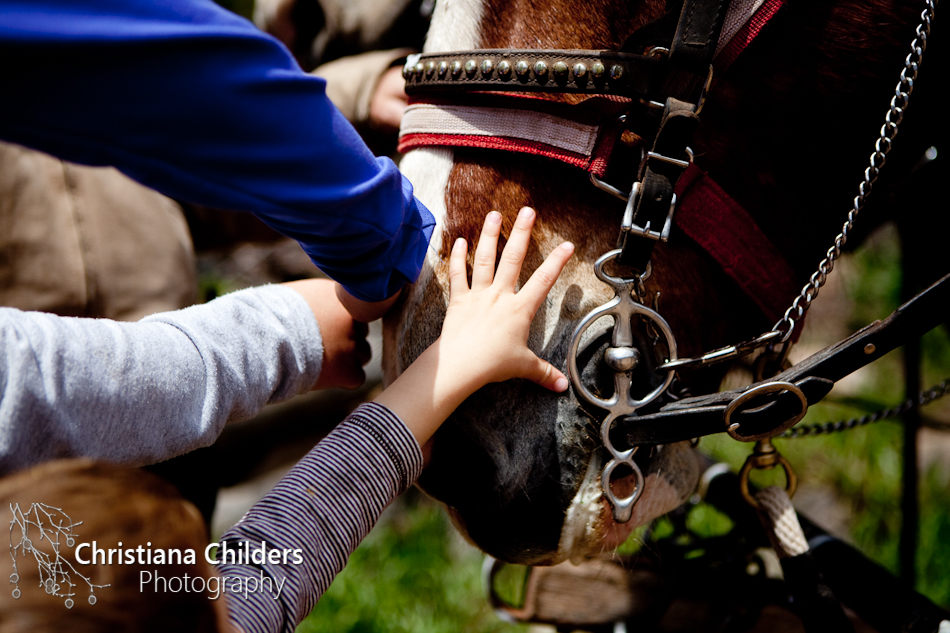 We got to go on a wagon ride around the ranch with these beautiful Clydesdales.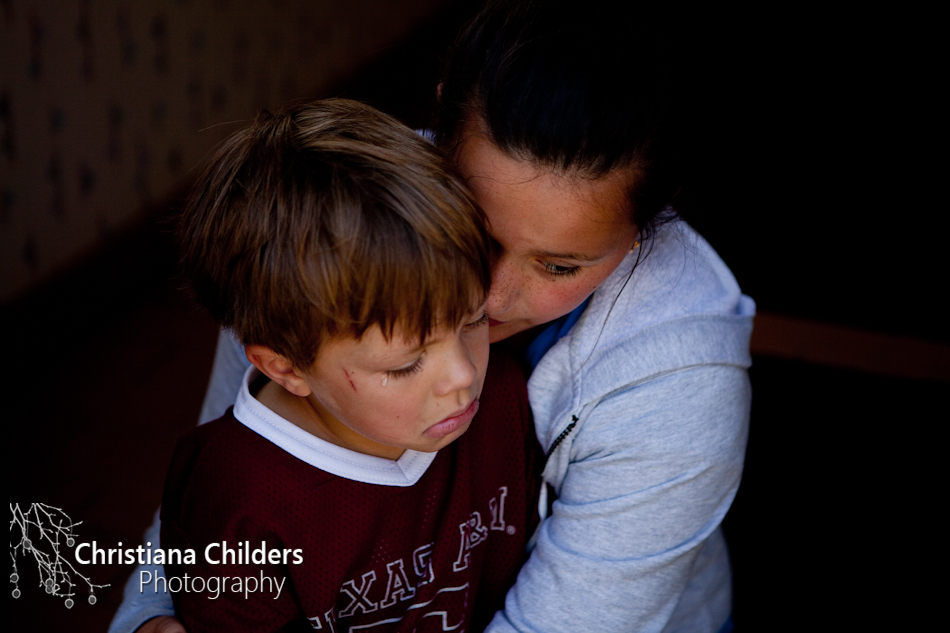 It's always sweet when the cousins get to be together. I love this one of my daughter comforting her cousin (after his mean mom made him wear sunscreen 🙂 )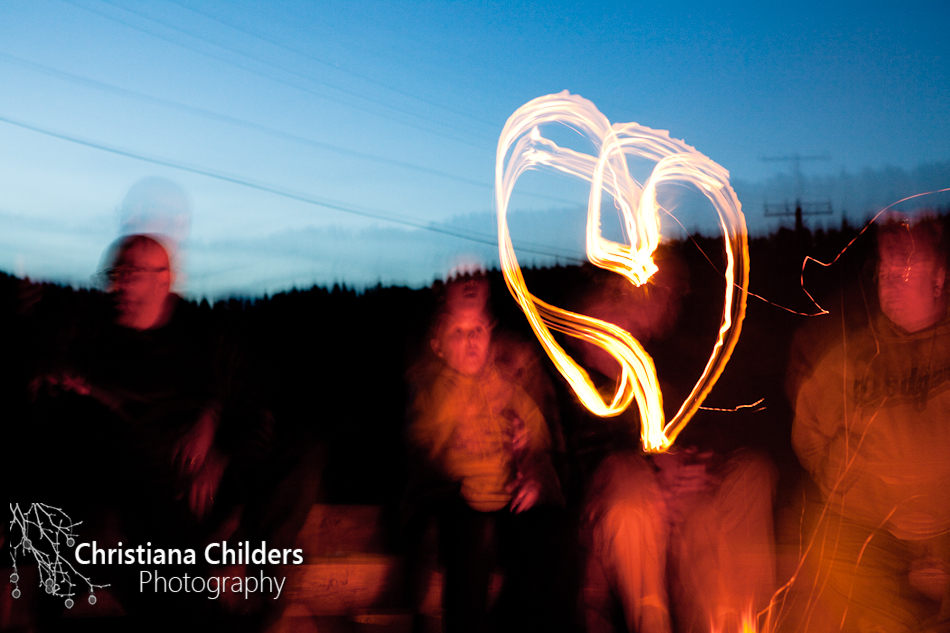 Last night campfire.  R is doing light painting with a glowing stick!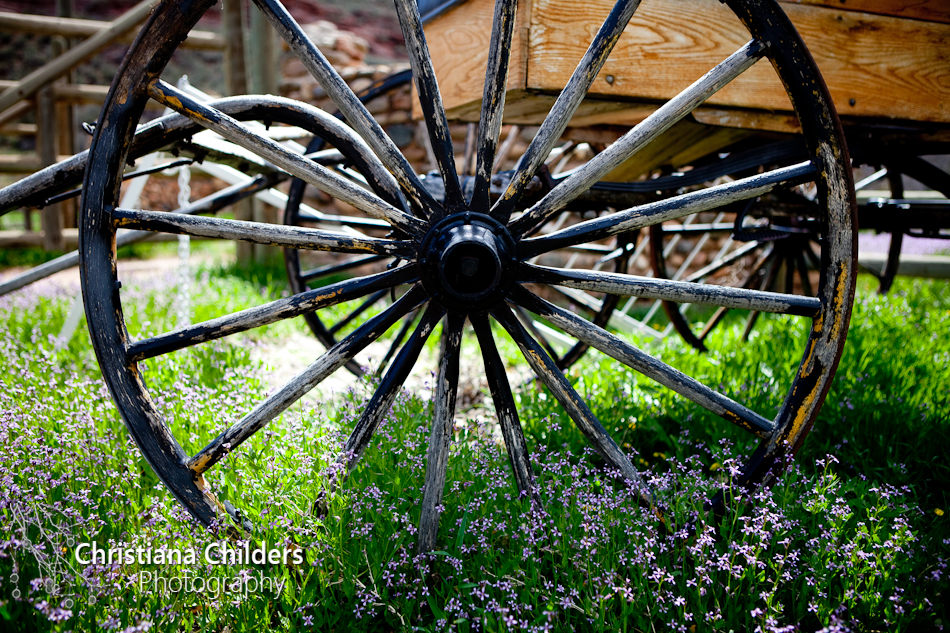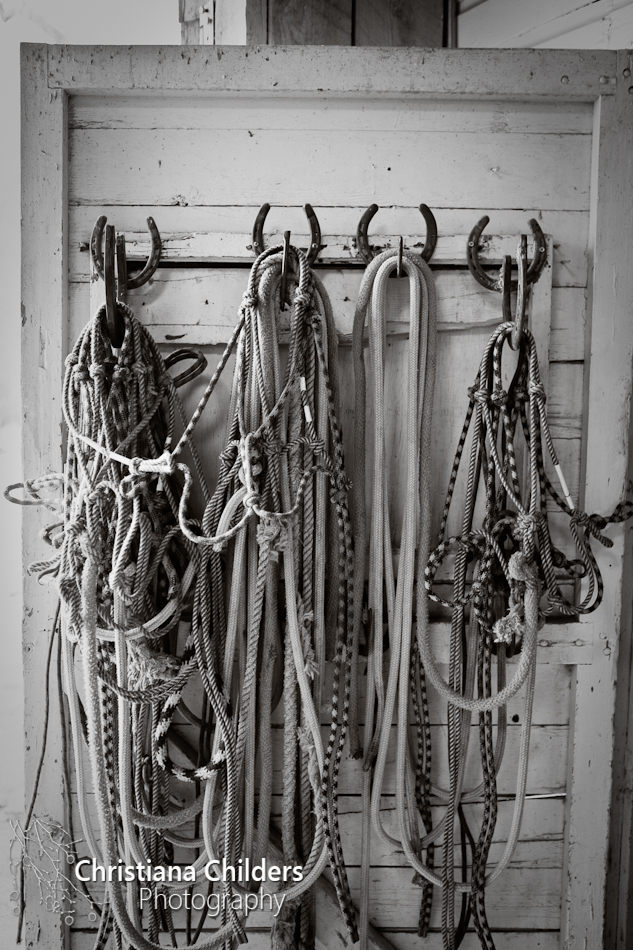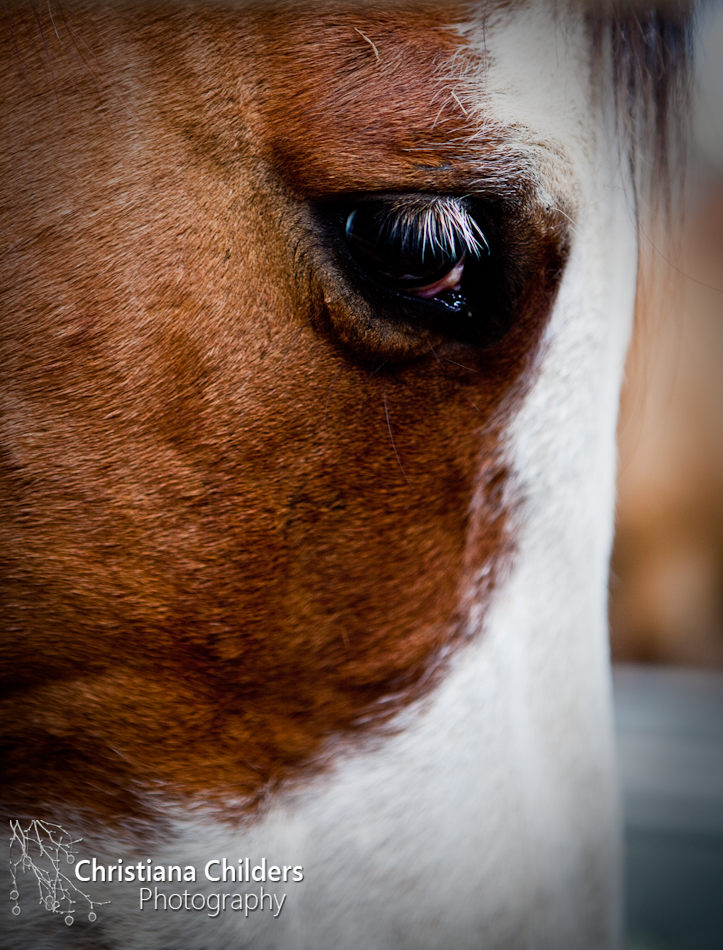 This shot is a nod toward my cousin Chet who has a similar photo of a horse.  Pretty much all my Colorado shots end up trying to copy Chet.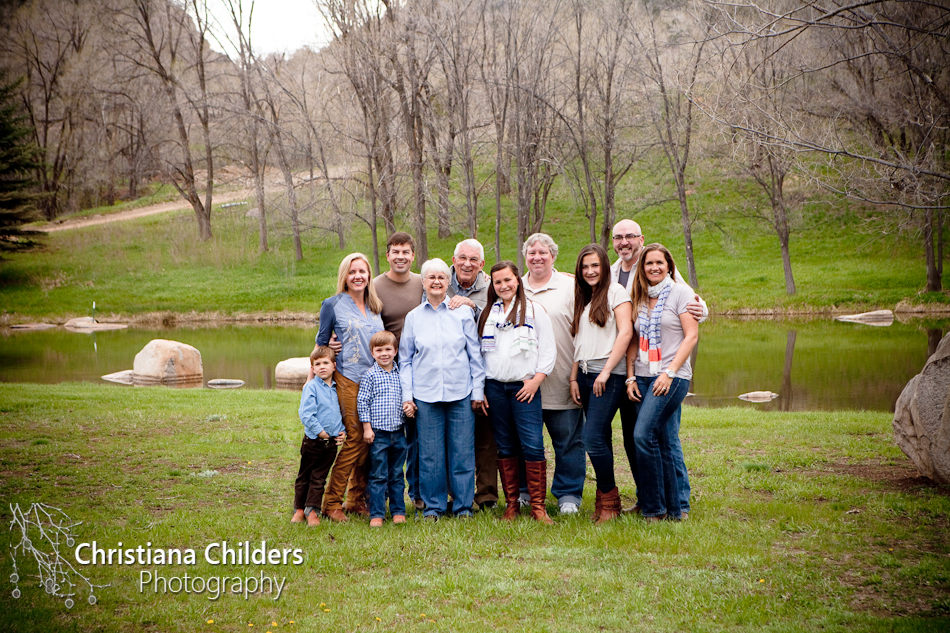 And the whole clan!  I set the shot up on a tripod.  Wish I could have videoed me running back and forth!
Great time with people I love….life doesn't get much better. Happy Birthday My Favorite!