I'd like to introduce you to the. sweetest. family.  You're going to die!  Check it out –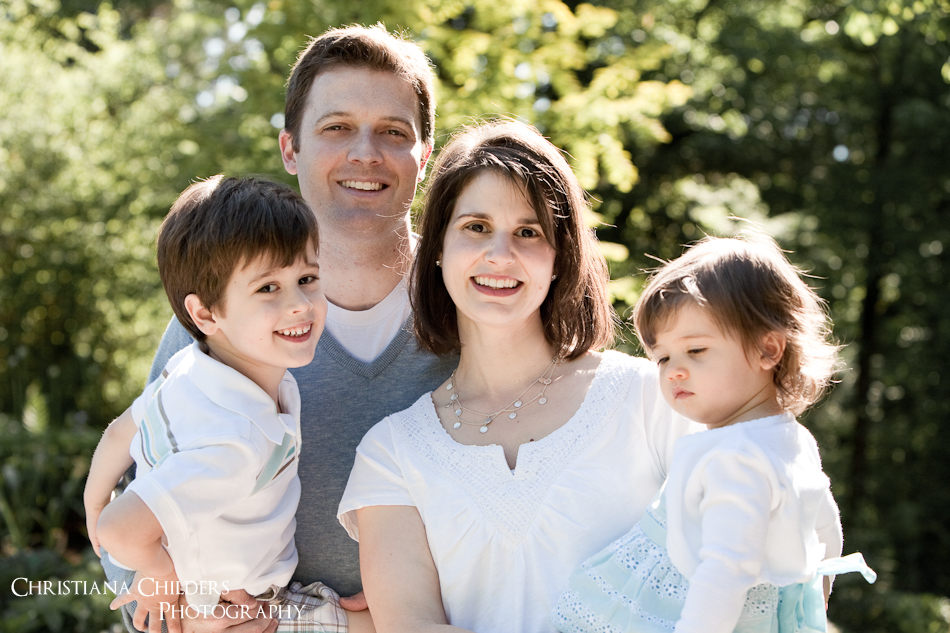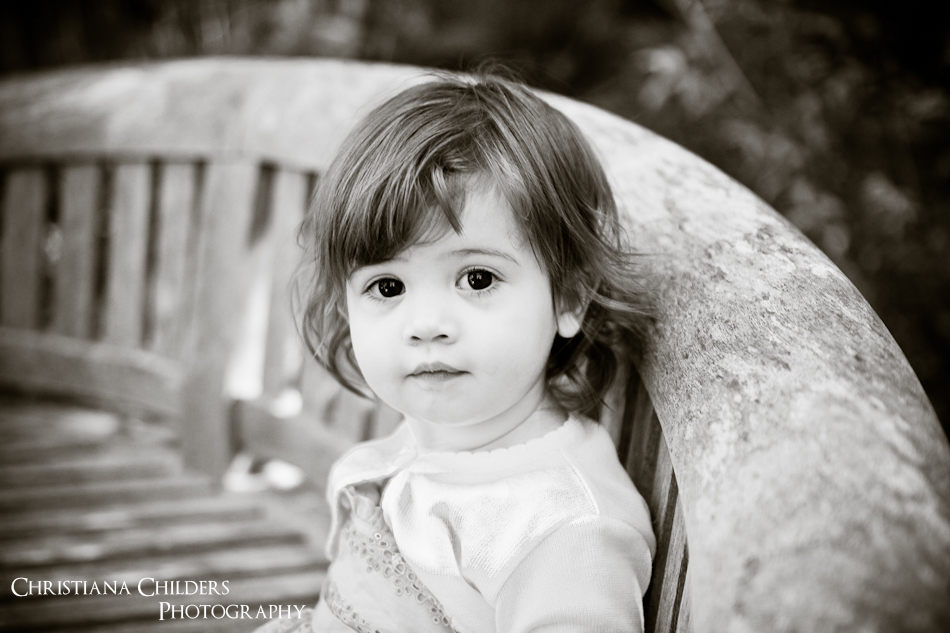 Are you kidding me with all these big brown eyes?!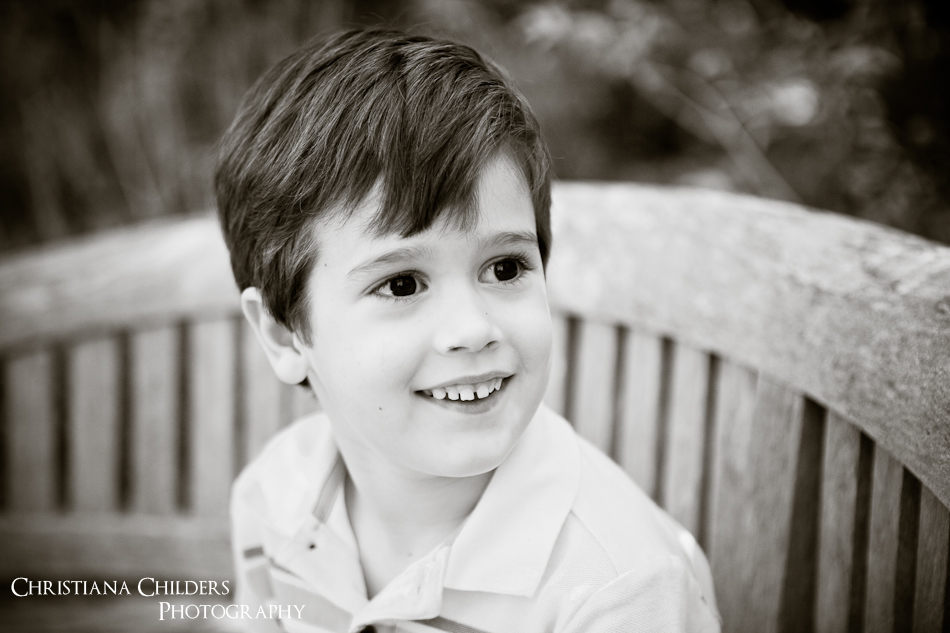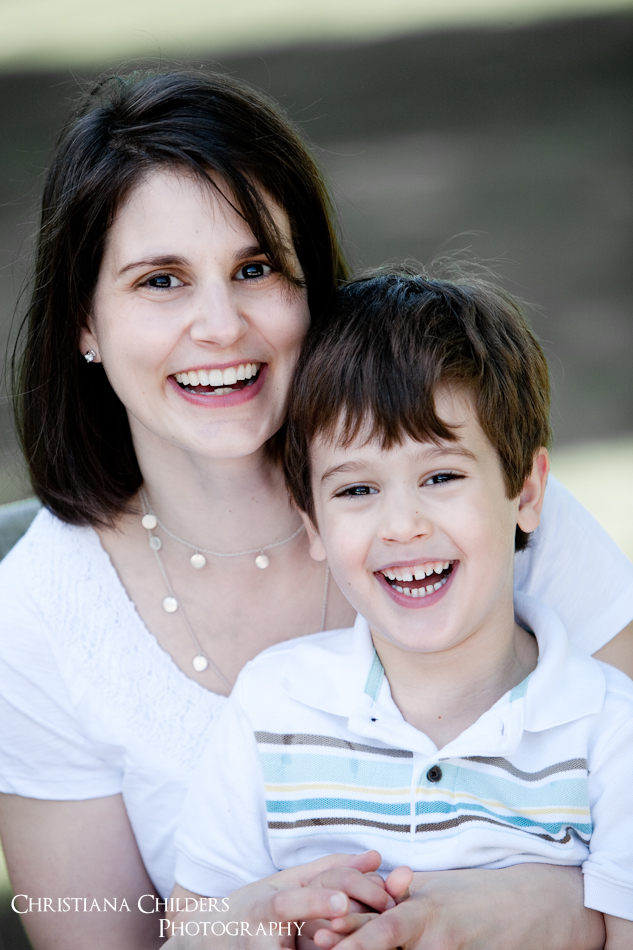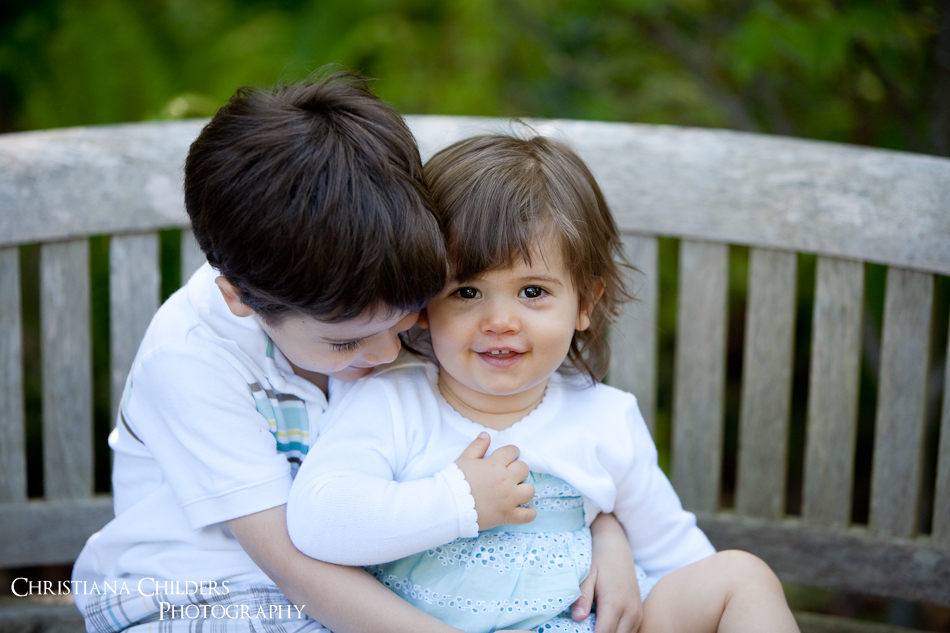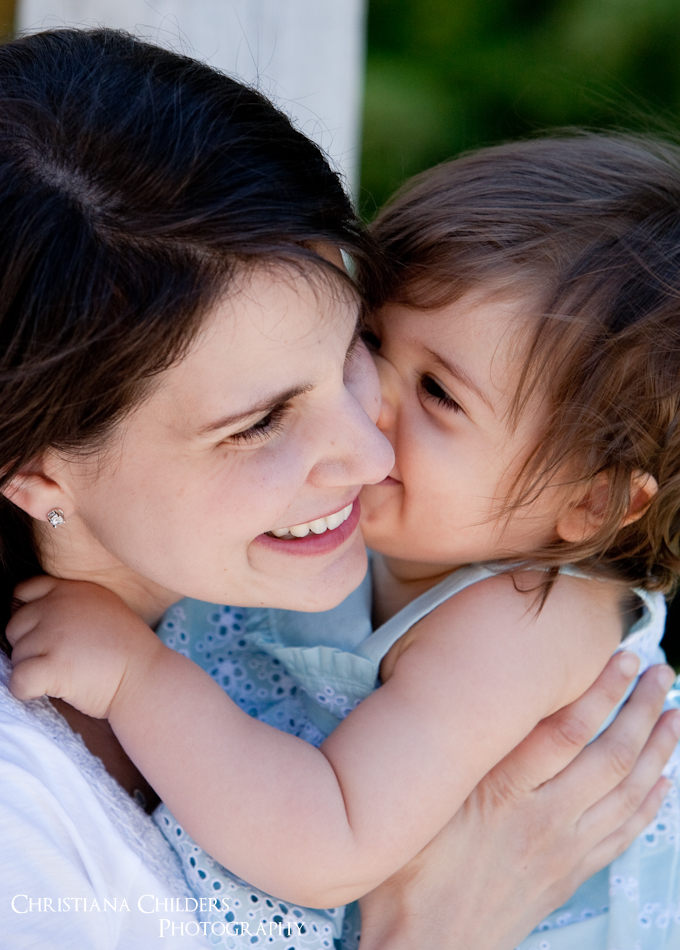 This next one I think is so sweet!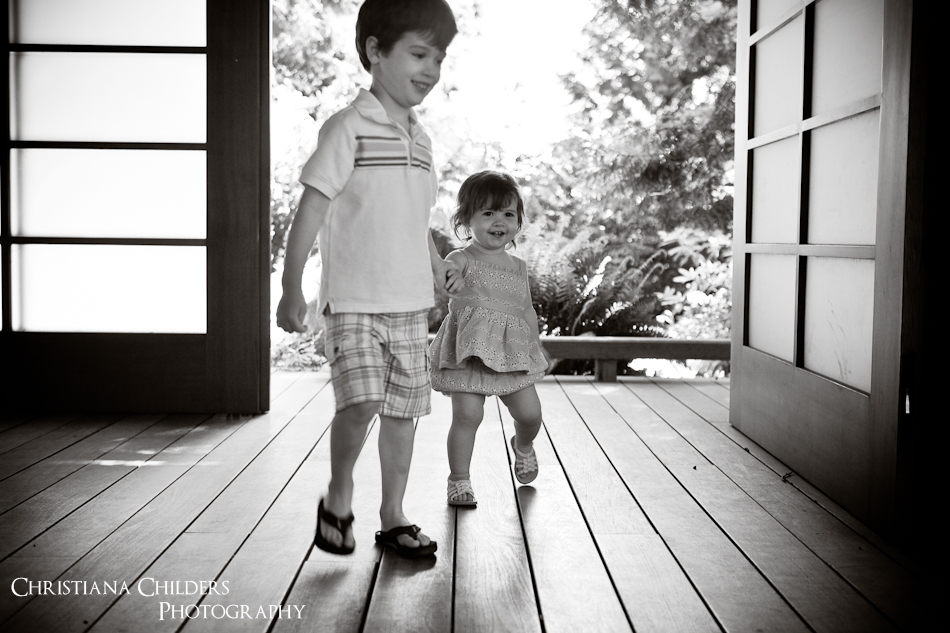 You know how I love those detail shots!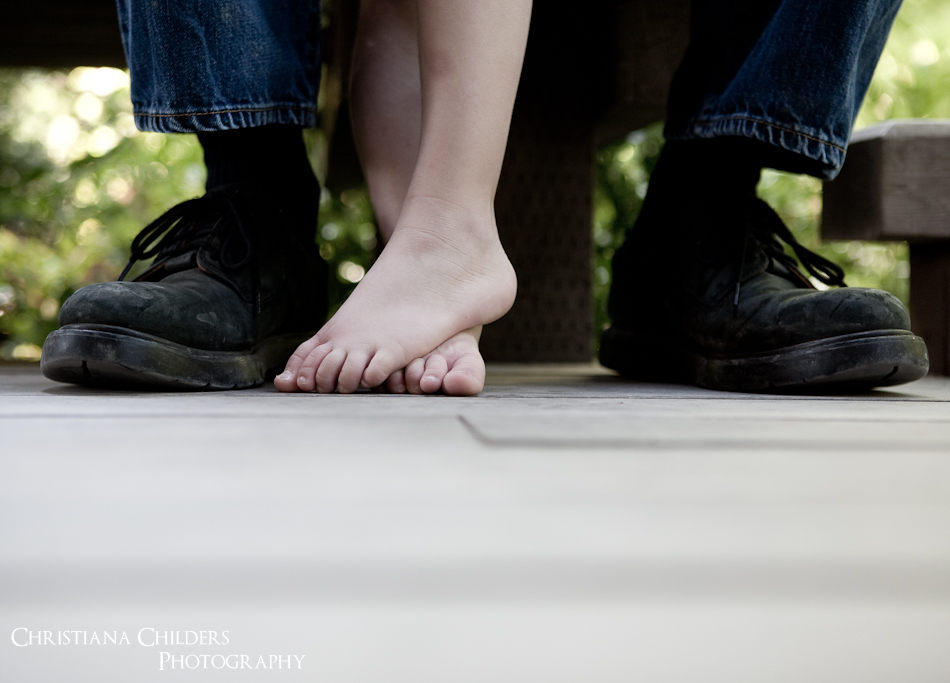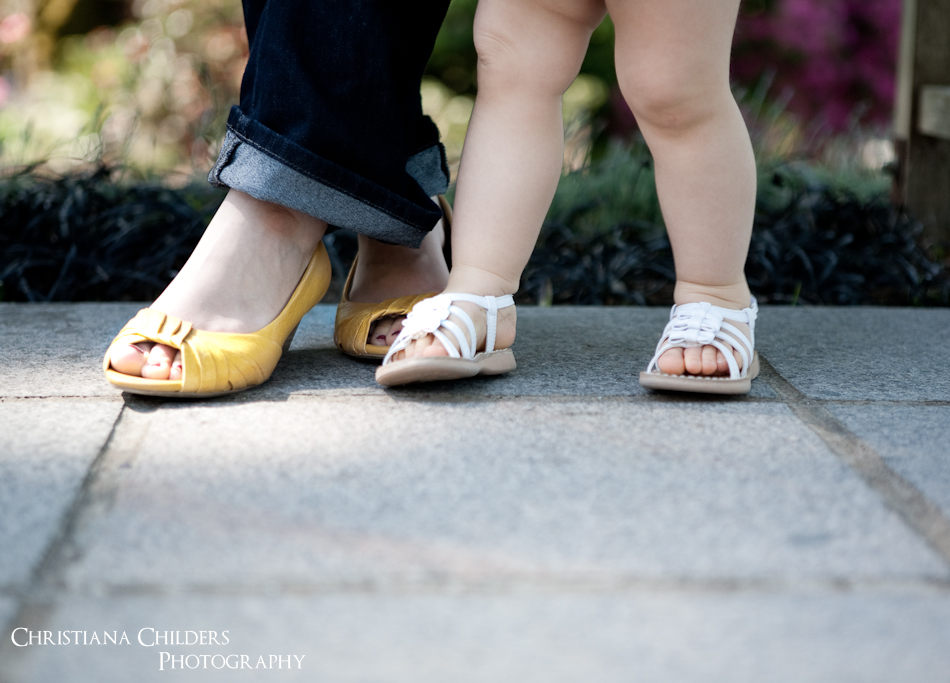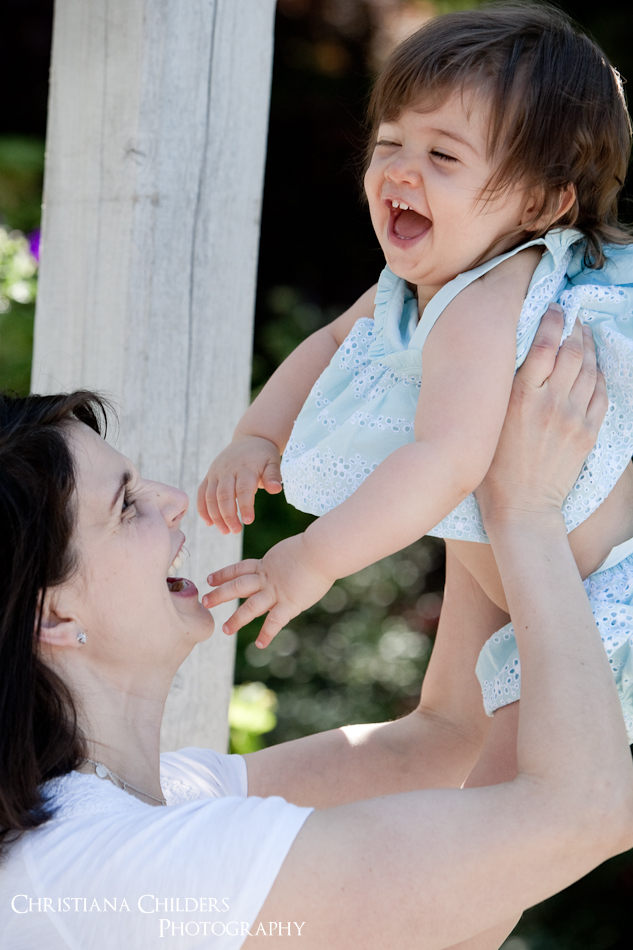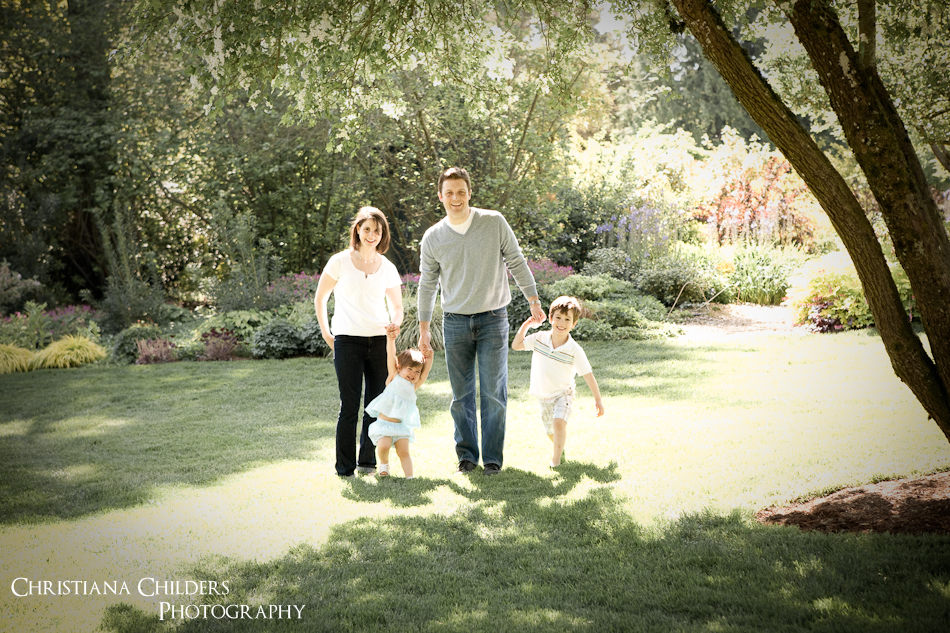 It was such a beautiful day in so many was as you can tell!  Thank you all for allowing me to record this time in your life!!