This is so long overdue as I took these photos several weeks ago!  Ah well….
I can't believe that my nephew is graduating this year!  I am a broken record, truly.  But for real?  How?!  One minute we are fighting over who gets to hold him and the next he is graduating?!  Not right.
He has also been dating B forever!  They are sweet together and I even once gave him an Aunt-talk about taking good care of her!  She is a keeper…
Ok, never mind all this sloppy Auntie crying stuff….let me show you a few of my favorites from their Senior Portraits and my favorite rundown building in Kirkland –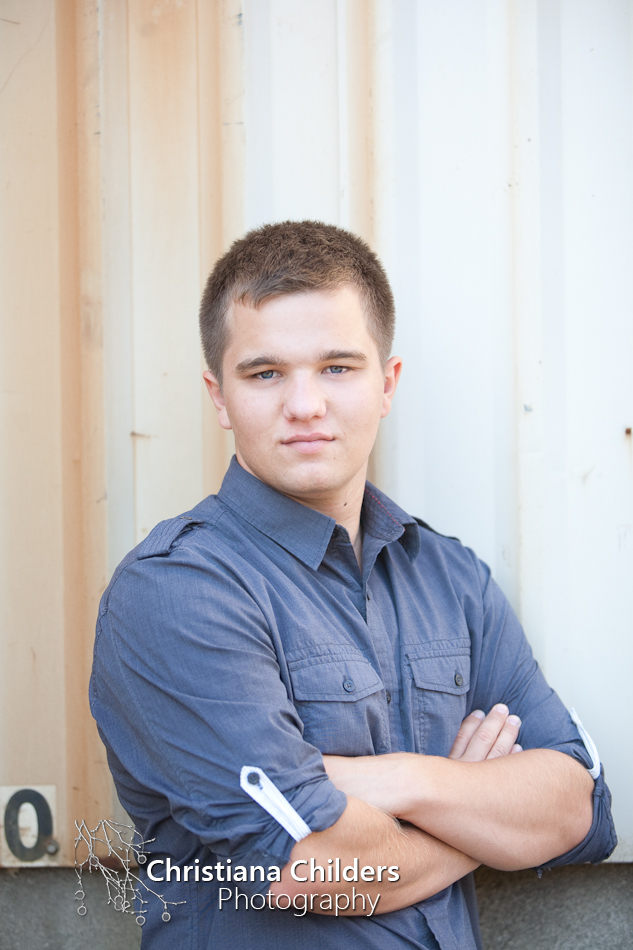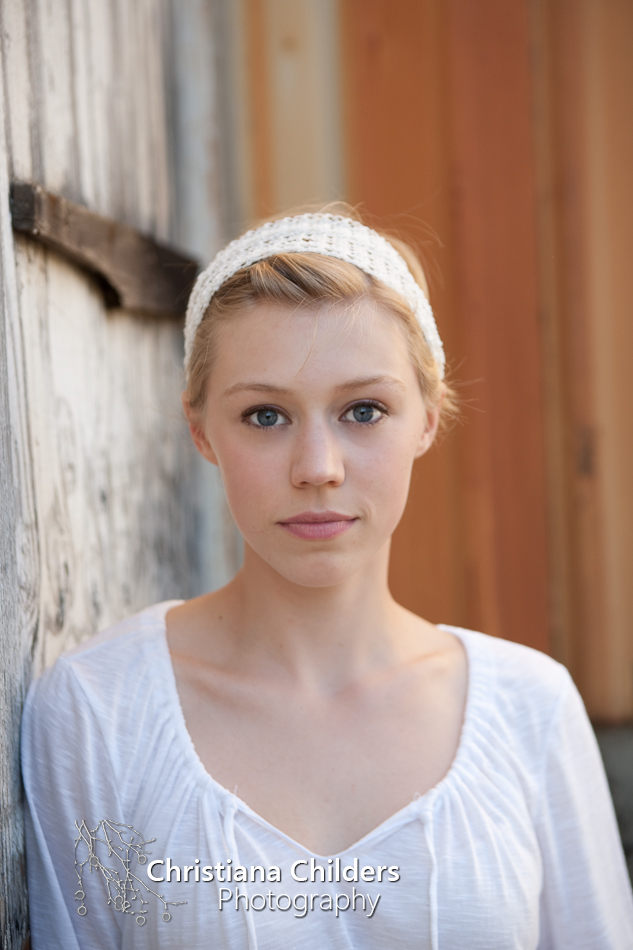 Gorgeous, no?  By the way, I did very little if any touch up on her photos.  Her skin is really that beautiful, her eyes really that blue…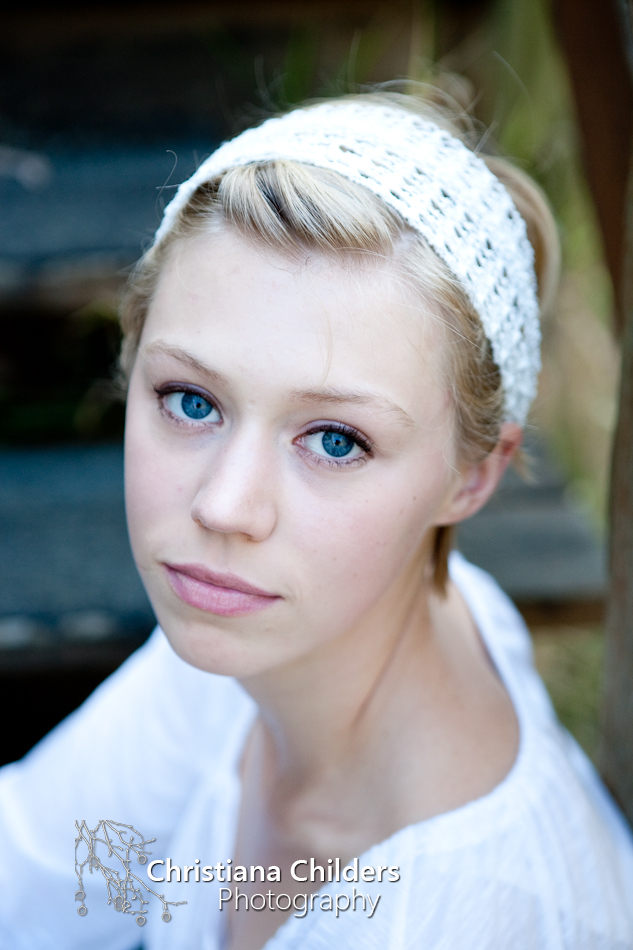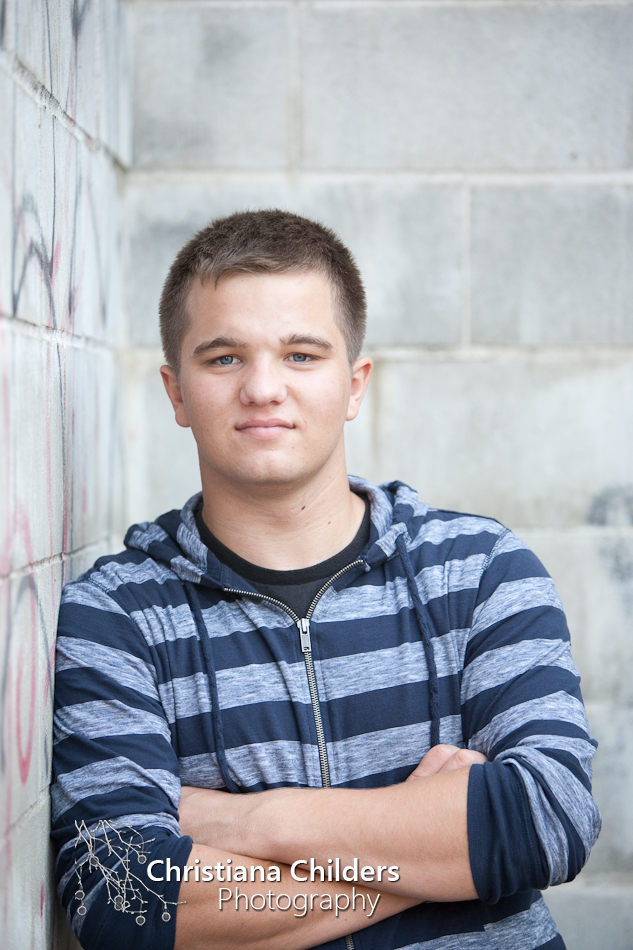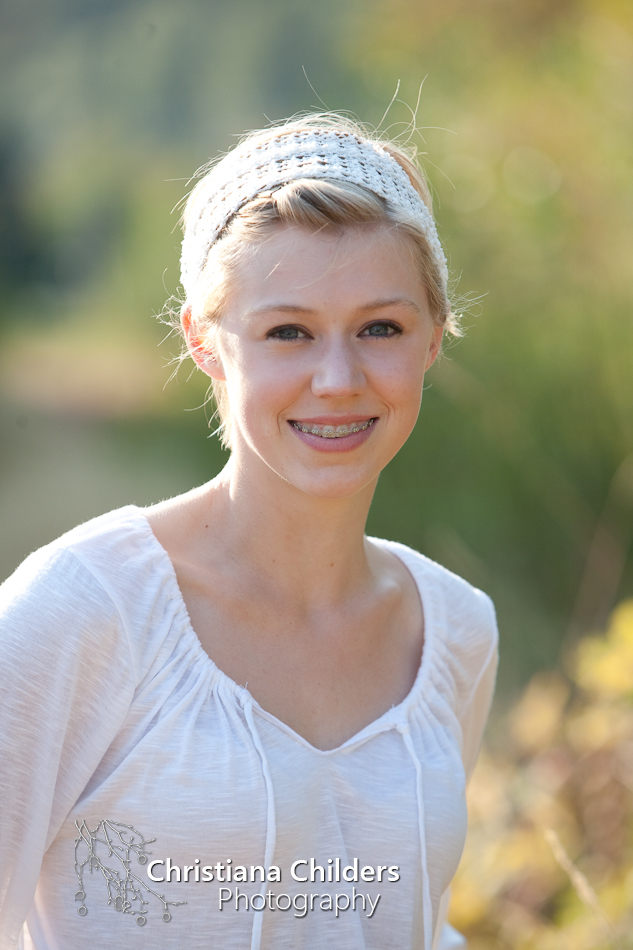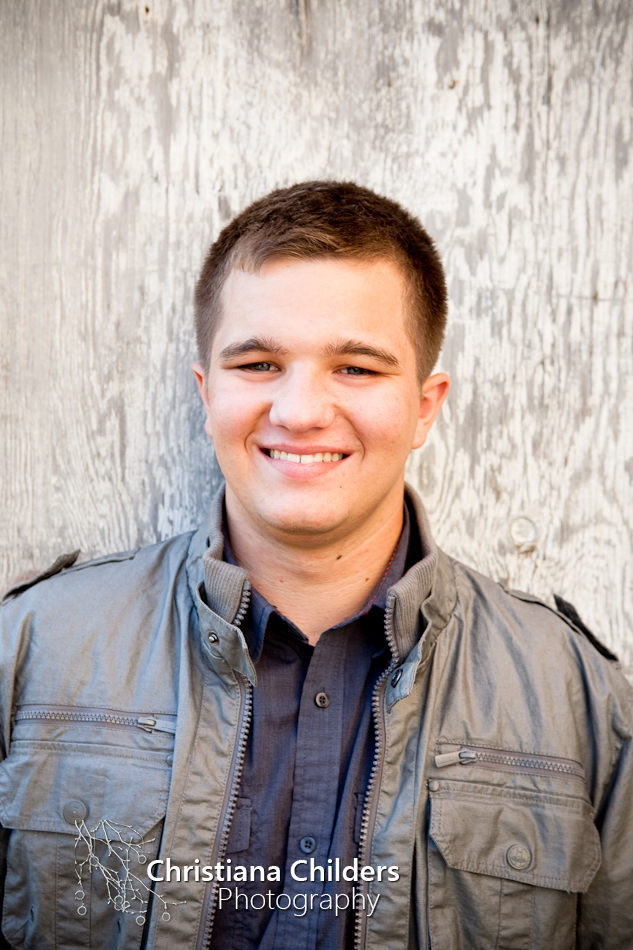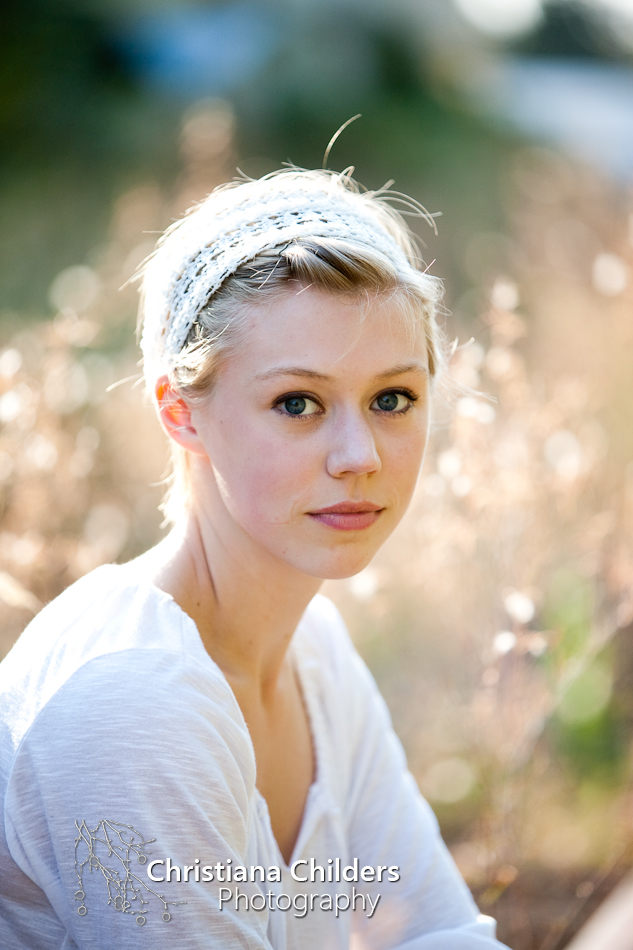 Very fun!  Thanks B&C!!