I've typed and retyped what I want to say in this post.  It seems flat.  So I delete again….  The fact is that no one should have to go through this.  No one should have to spend the whole of his Junior year having surgery, chemo,  radiation as well as many other pokes, meds and treatments.  No mother should have to wake up in the middle of the night and feel a hopeless panic that her child could be taken from her.  No family should be pulled along in the undertow of cancer.
It. just. isn't. fair.
But it happens… and the only thing that is left is a repeat prayer offered up "Lord, heal him…heal him". I feel prevailed to be one who prayed for Jack and for his family.  I am completely honored to be asked to take his Senior Portraits.  Here are some of my favorites from our time together –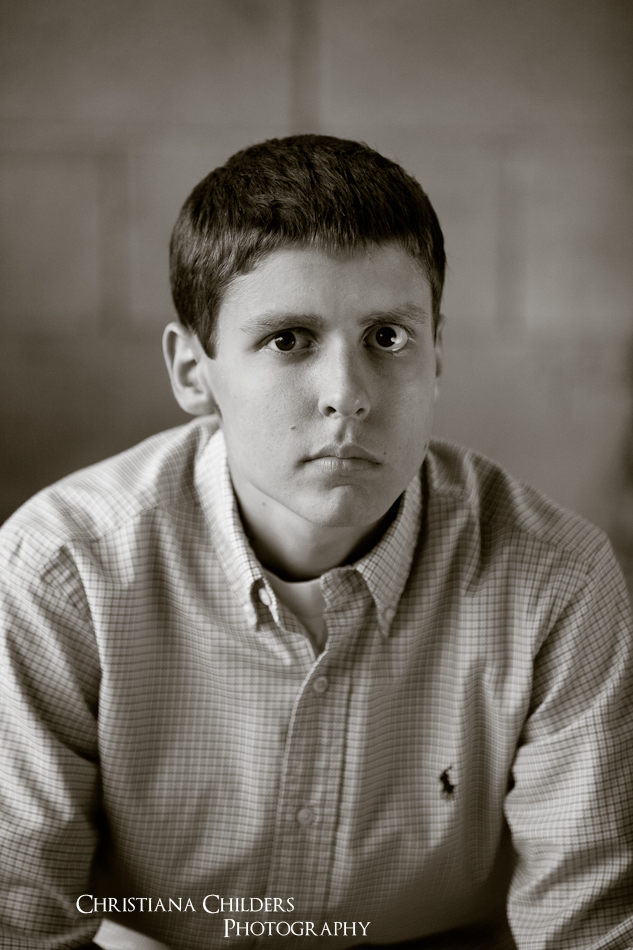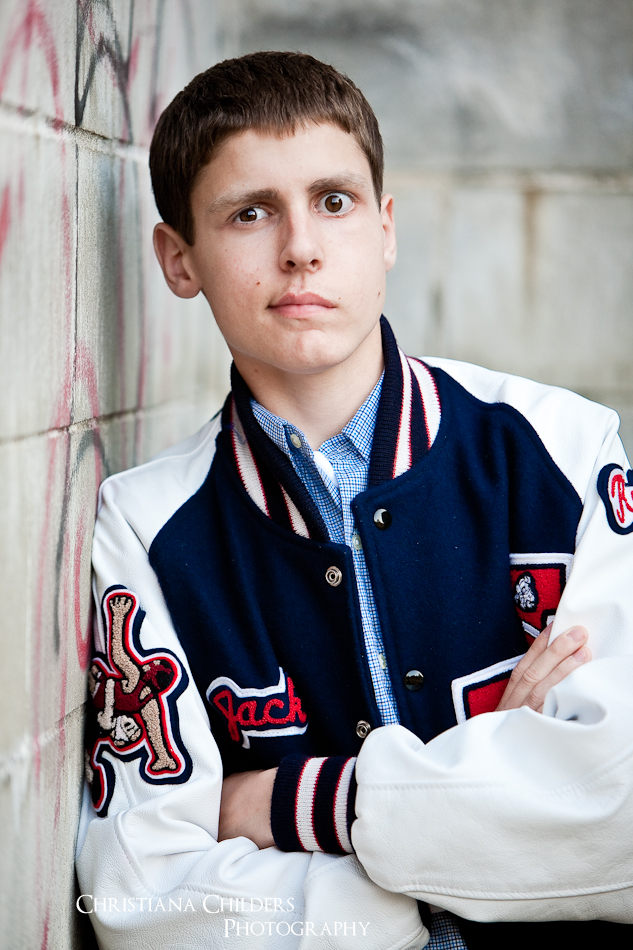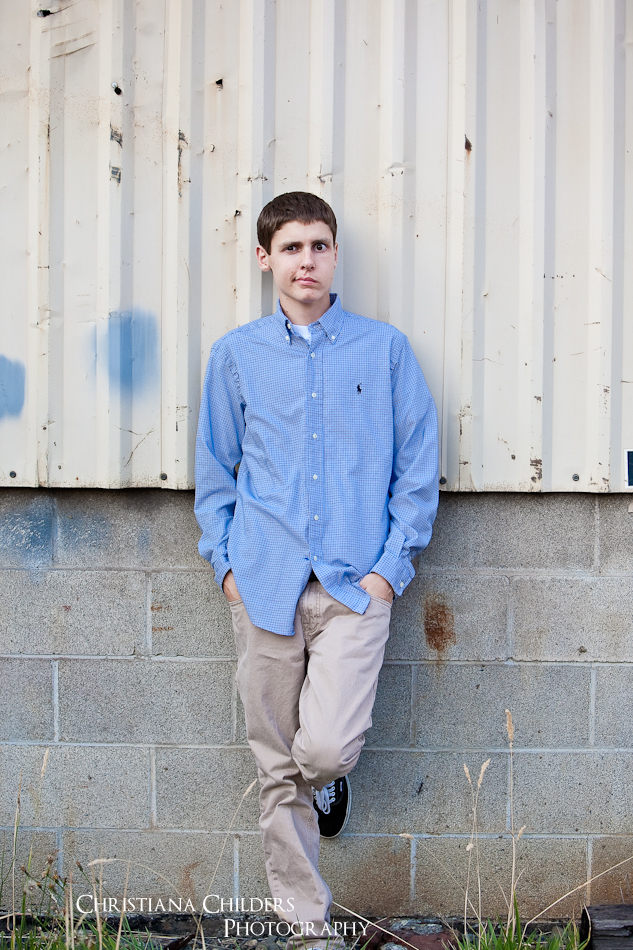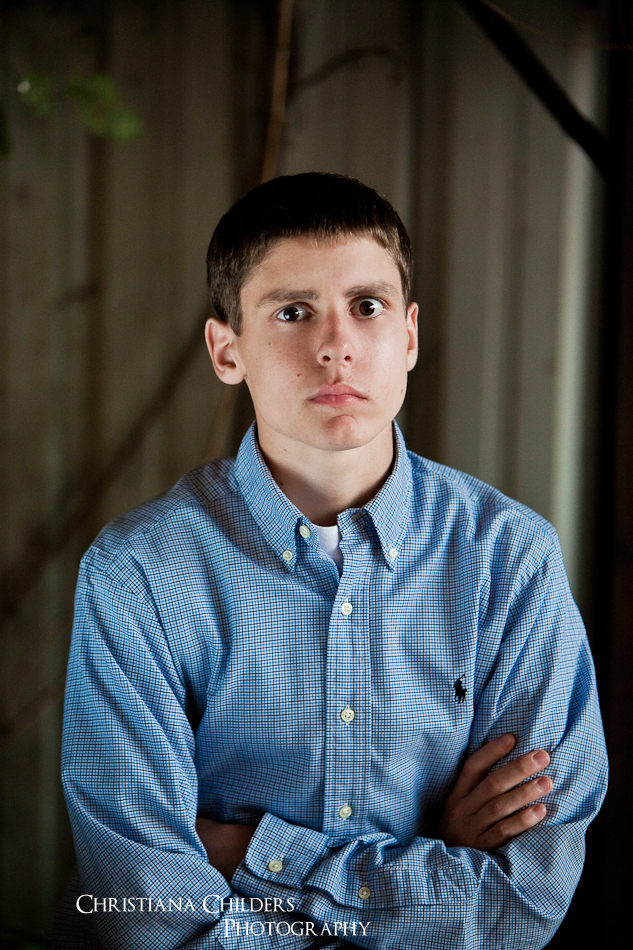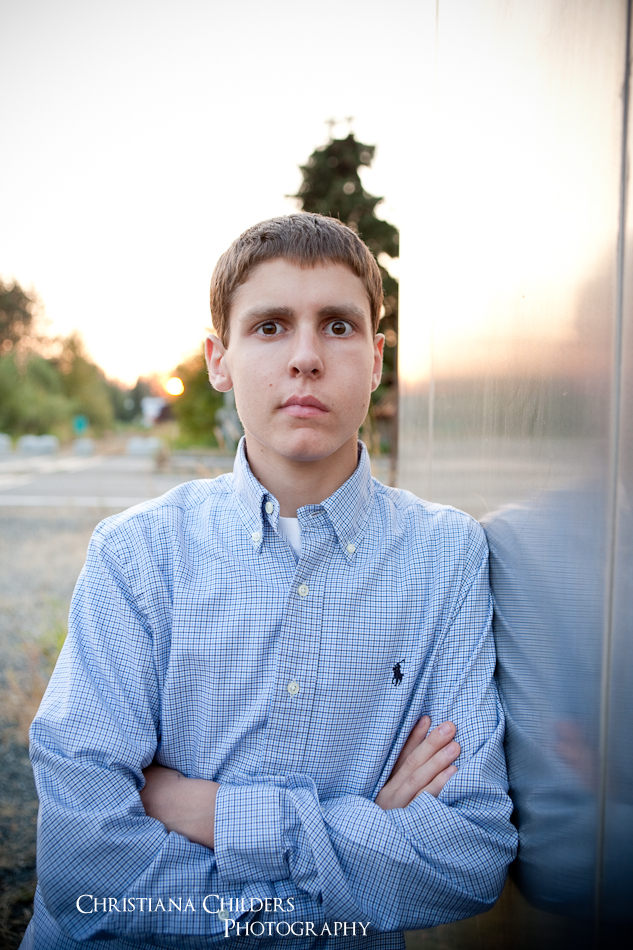 I am happy to report that though his struggles aren't totally behind him, Jack is in remission!  I'm looking forward to (if I may be so bold!) taking his wedding photos, first baby's photos and on and on.  Lord, keep him healed! Amen.