I don't know where to even begin with this post.  It was so good to be with these girls last week that I once again feel that words fail me…and that is why I'm a photographer and not a writer!
Here are some photos I took of the girls on our last night together –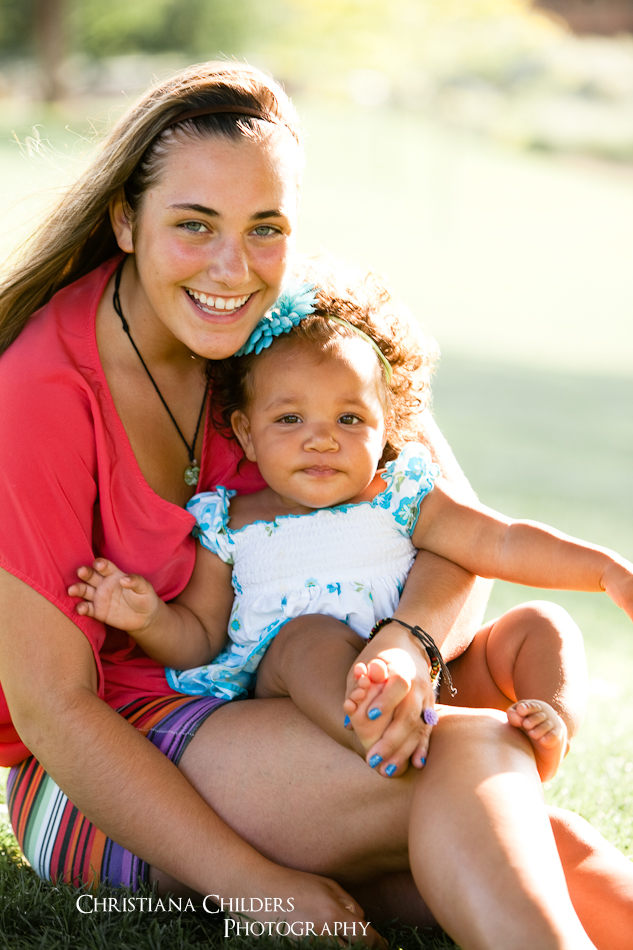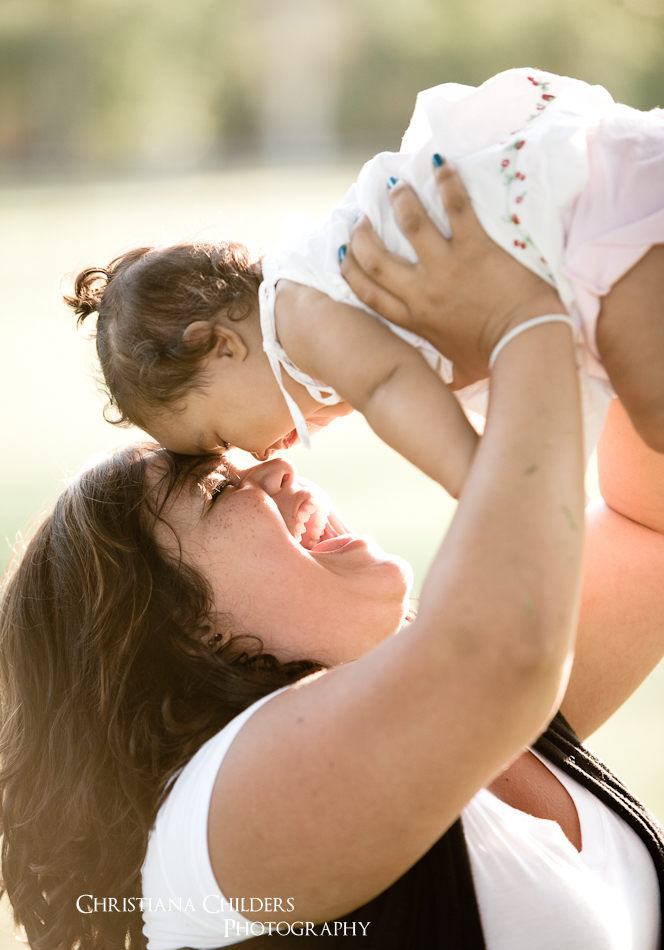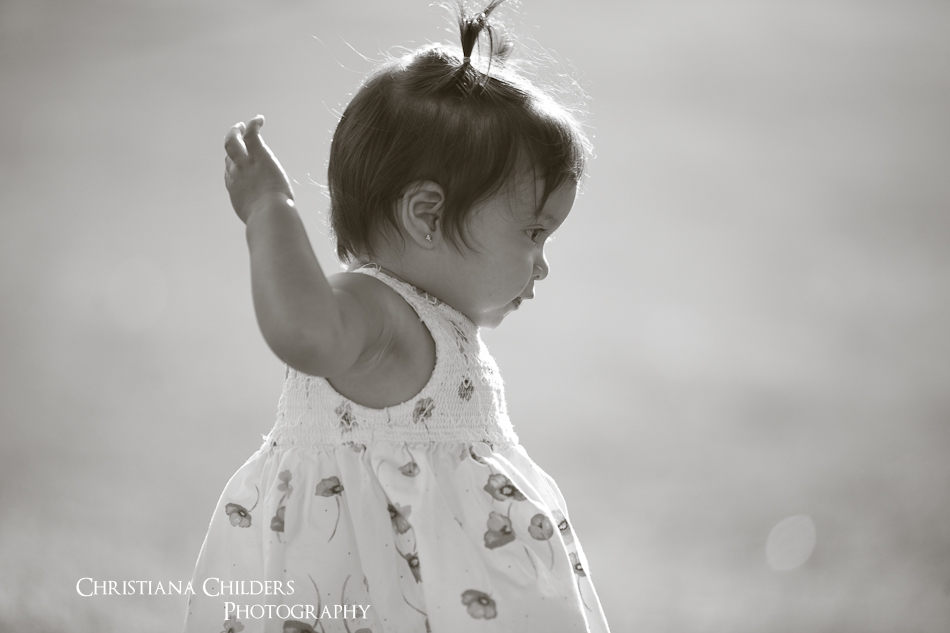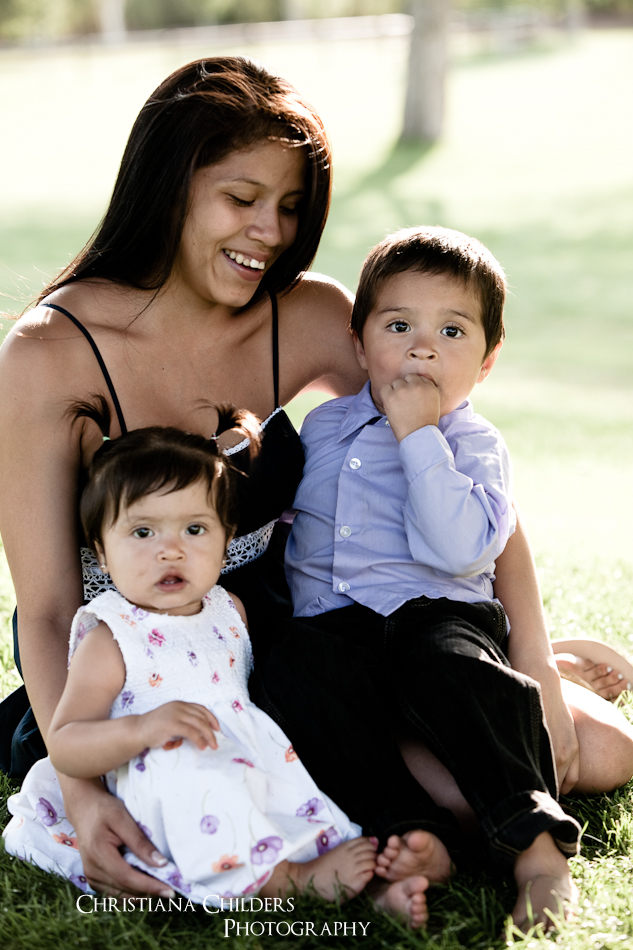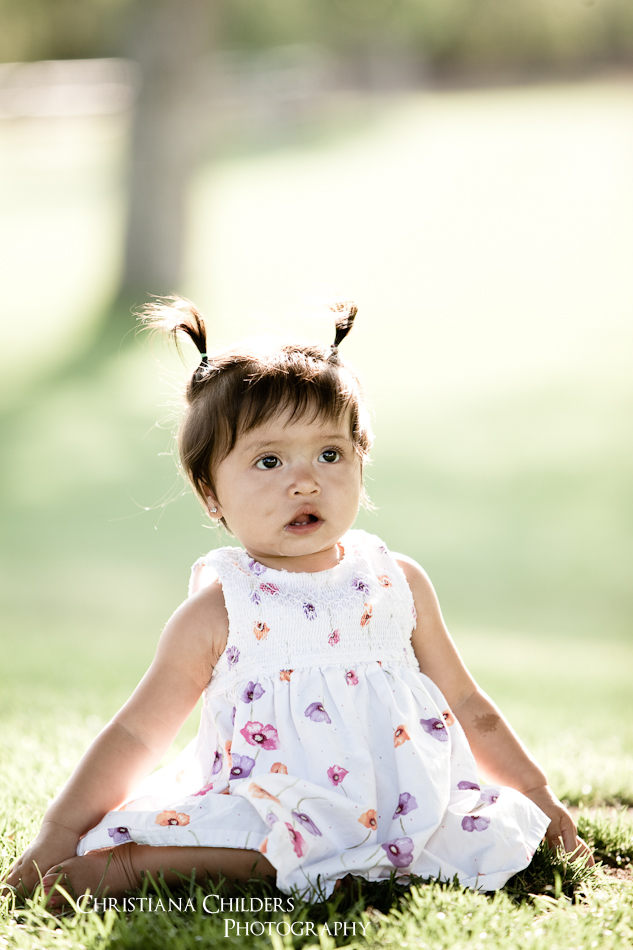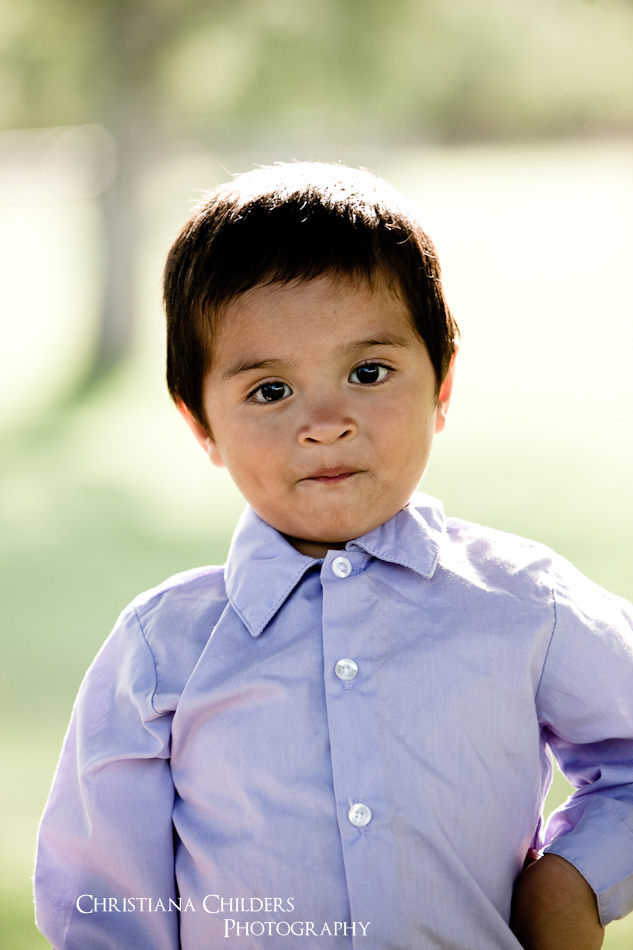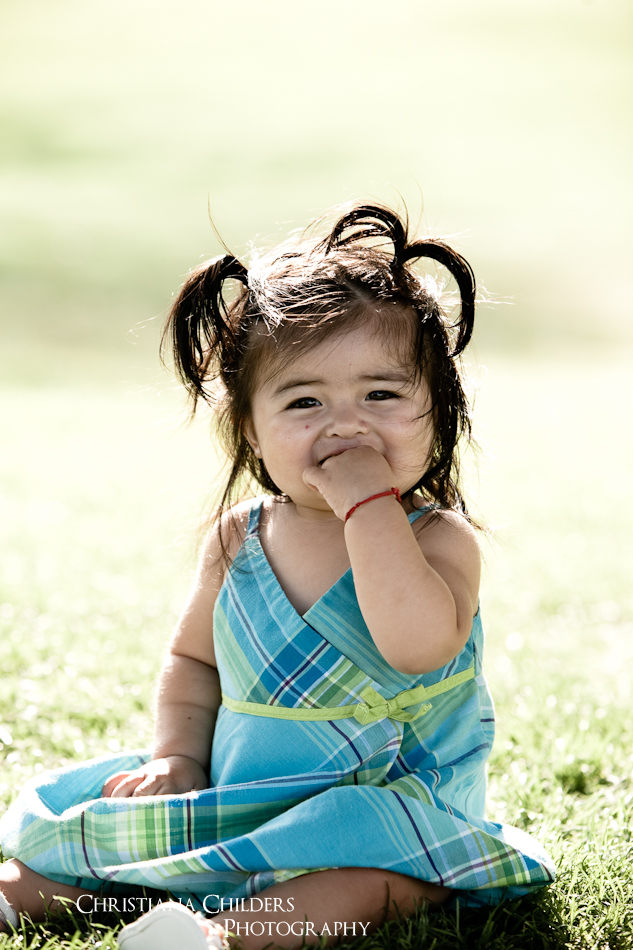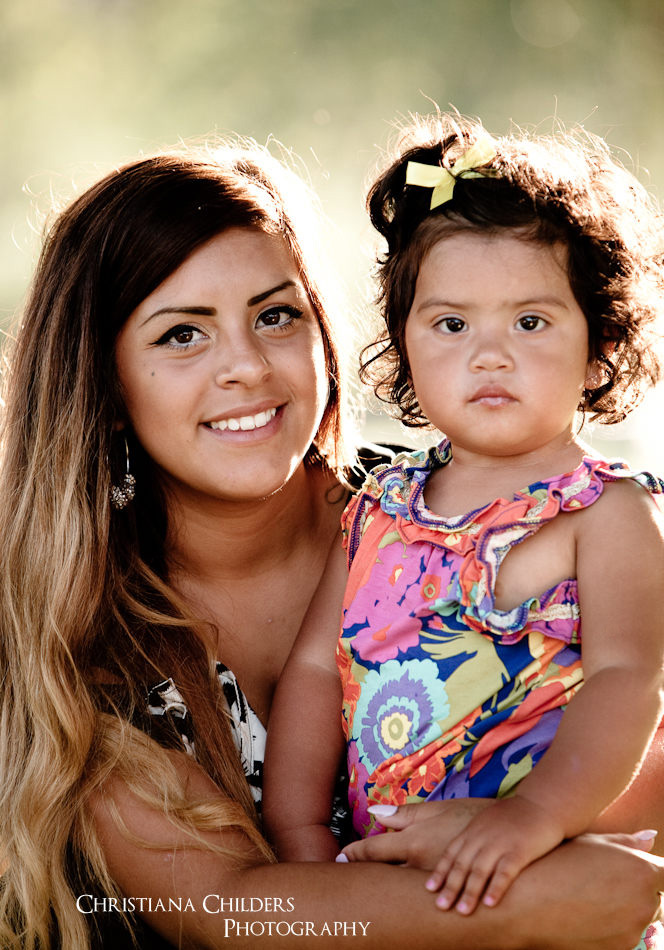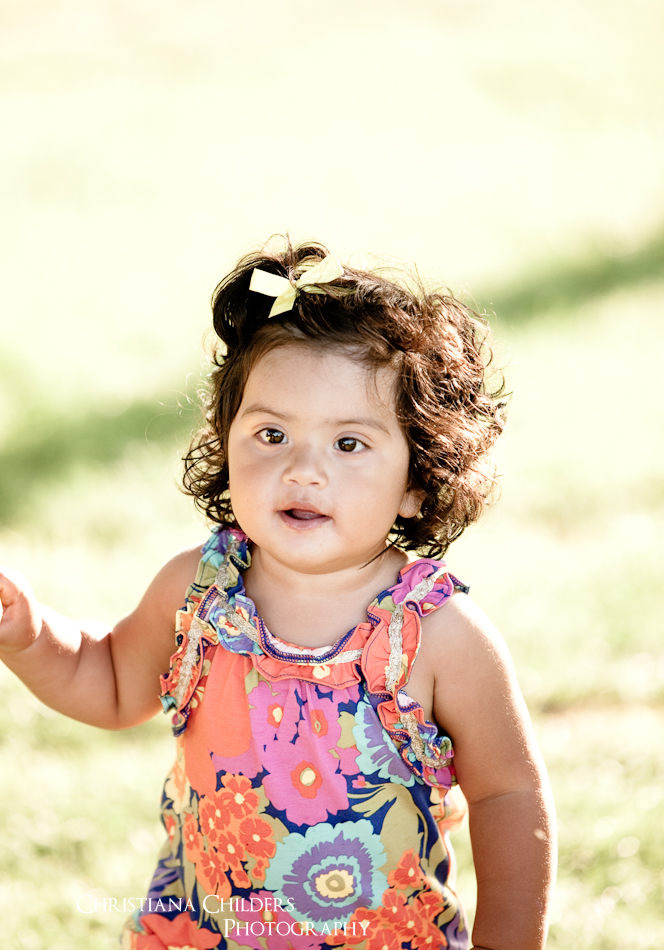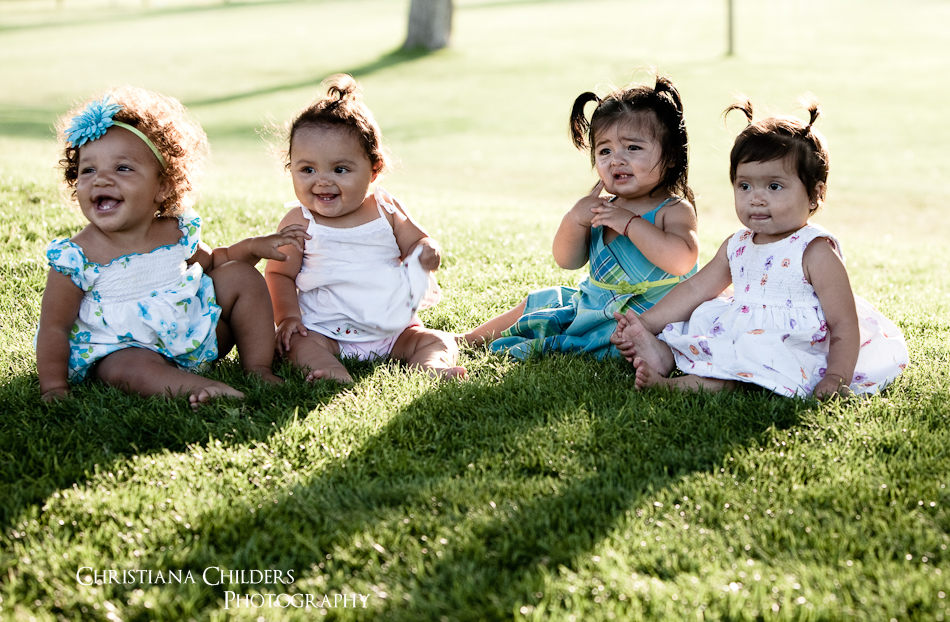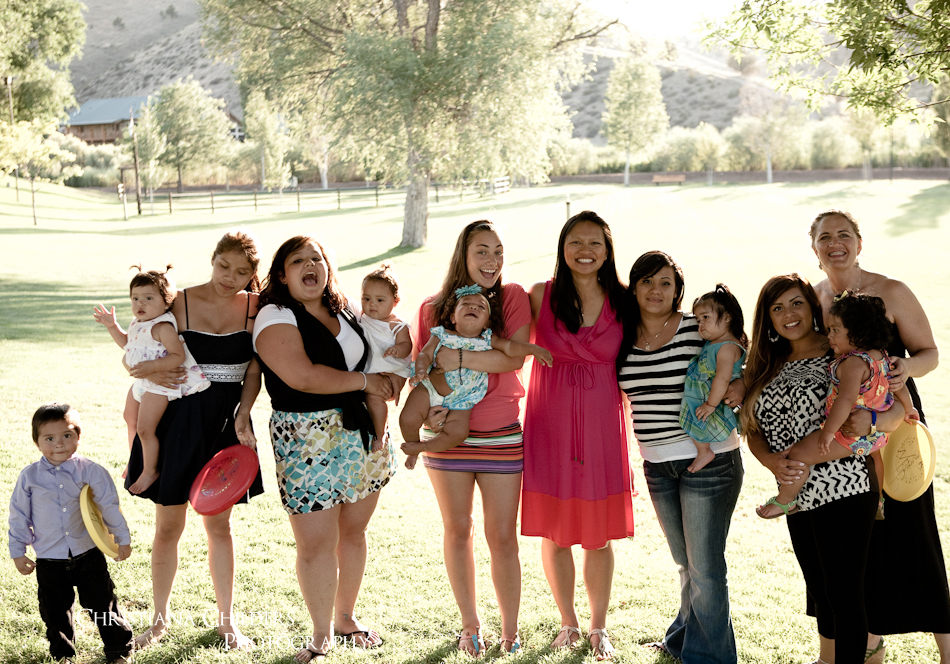 And one last miracle shot of us all together!
Young Life did such an amazing job of serving these girls and their babies.  I kept getting choked up watching it all happen.
We learned the Hebrew word for "good" is "tov".  And it was tov, very tov…