This session was so much fun.  I know, I say that every time…
I was asked to photograph this family who had relatives visiting from Japan and Costa Rica and Colorado at the same time.  One of the traditions in Japan is to have photographs with the mother and child in a special kimono that is attached to the mother and then photos of the baby without the mother attached.  I love beautiful fabric as well as learning about cultures and traditions.  I was honored to be asked to capture this family's cultural mix of people and traditions.  Here are some favorites from our time together –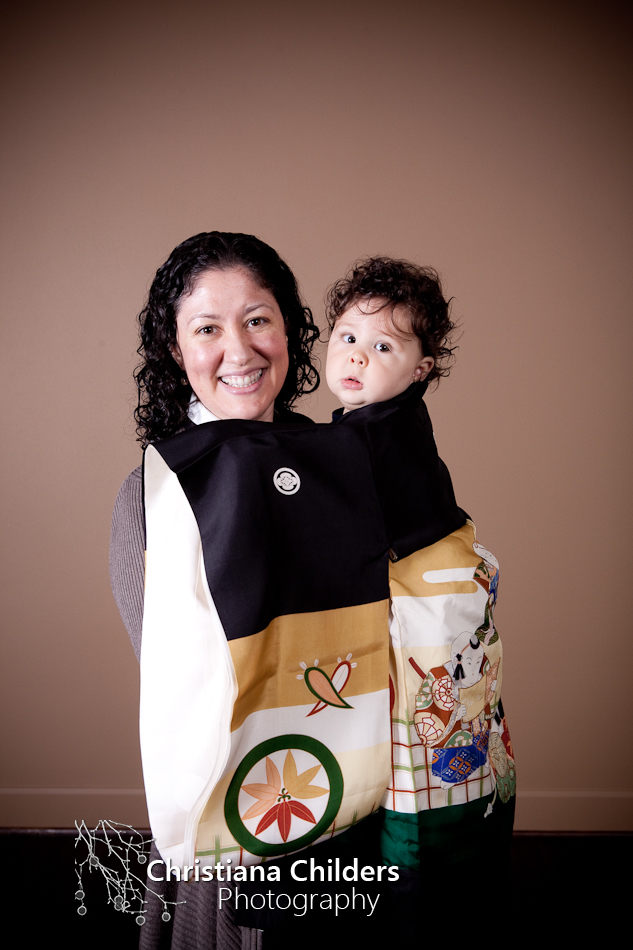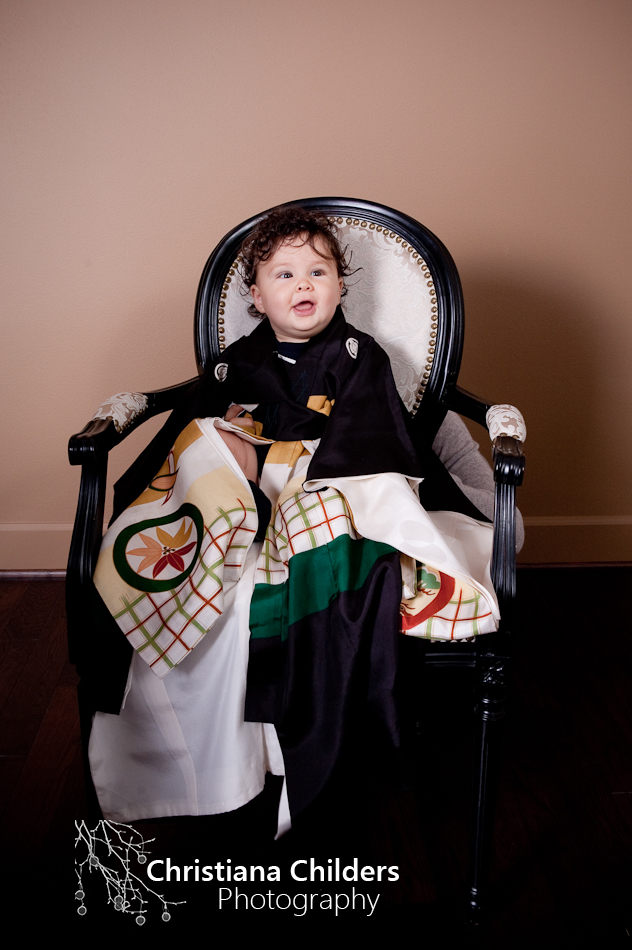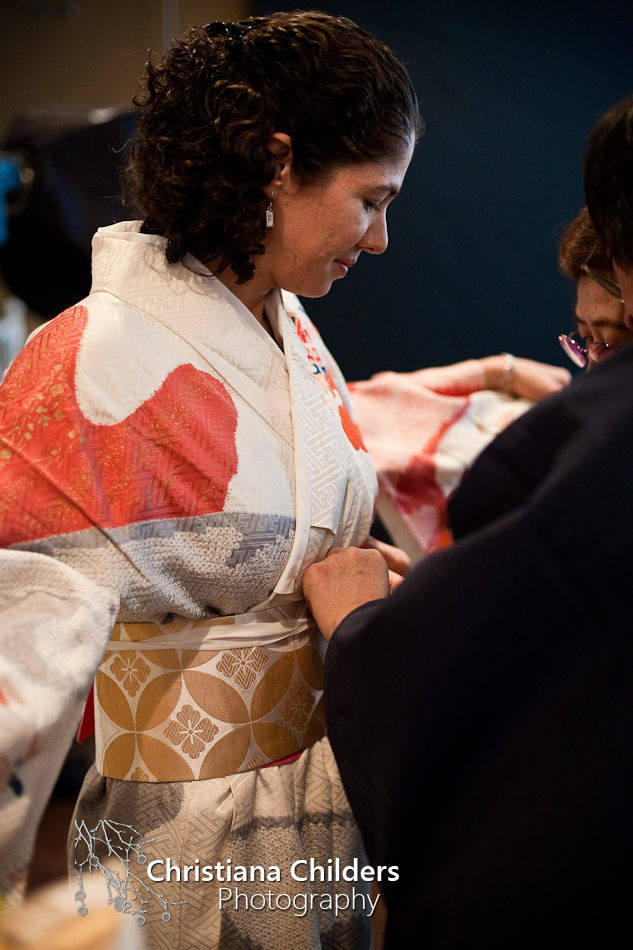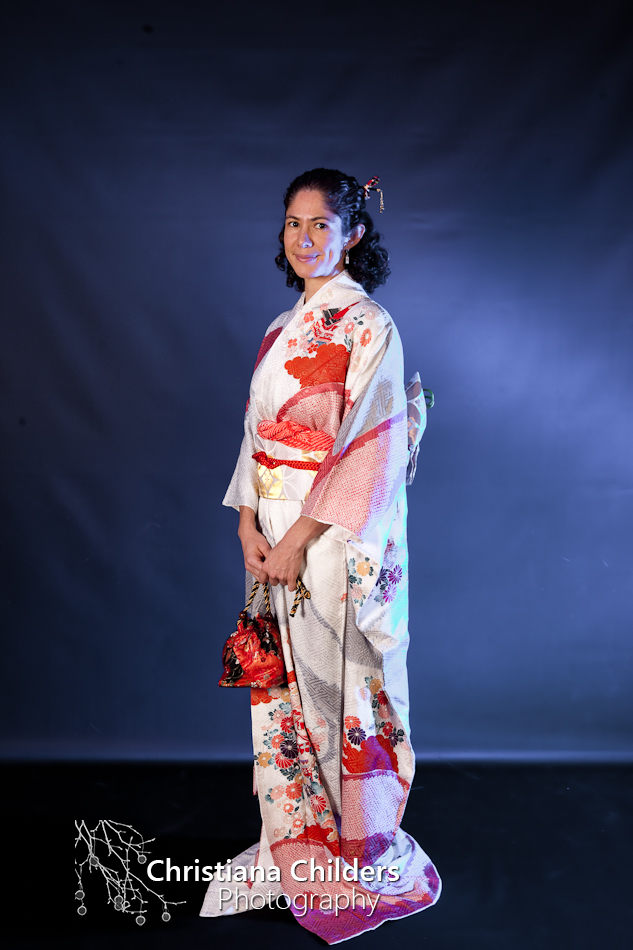 And then some of the baby and family.  I also chewed on his cheeks whenever I could!  I mean, how could you not!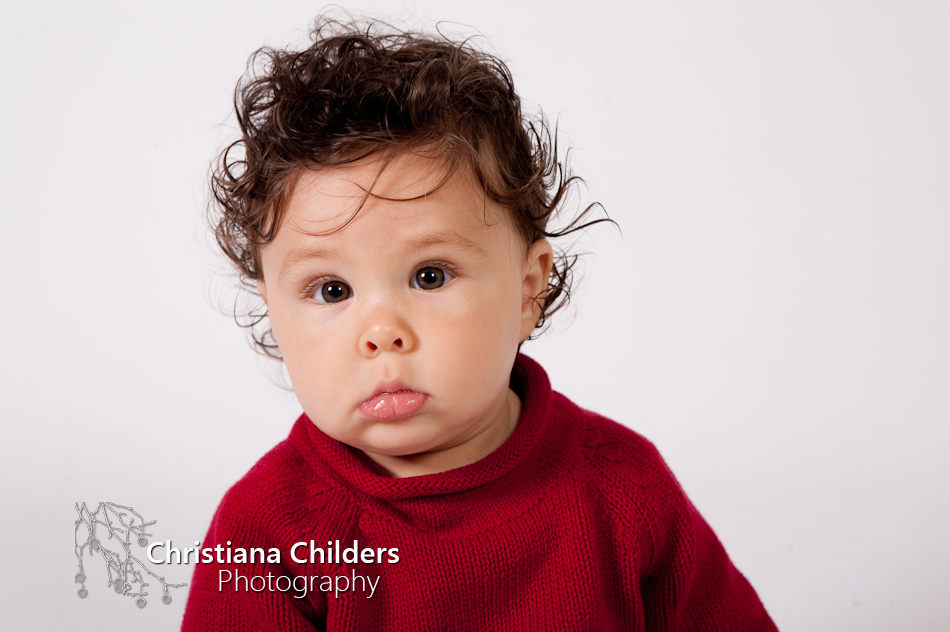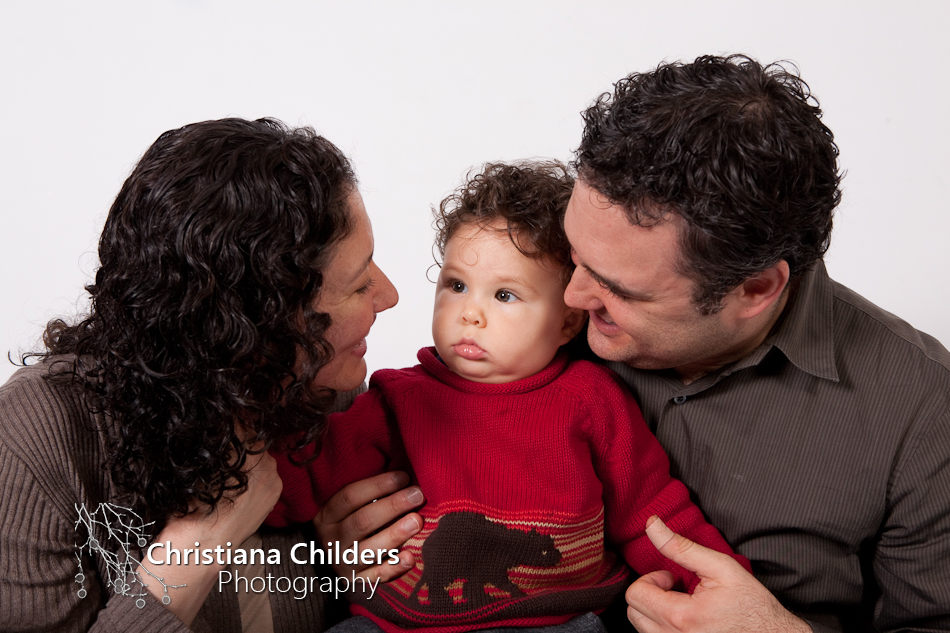 I also like it so much when I get shots like the following. They make me smile! –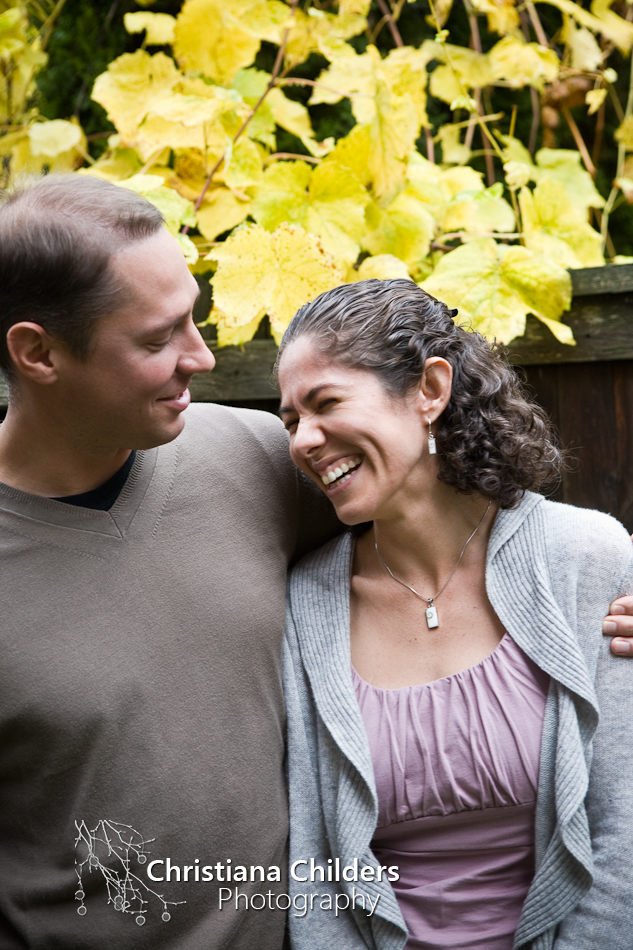 Thank you all so much!  It was truly an honor to be with you!  Also, a quick thank you again to Kelly Chandler for the use of her warm, dry studio!