I wanted to share some photos from a french themed shower that we had for my sister.  Her BBF Emma hosted and had the coolest decorations!  Her home was transformed into a French cafe –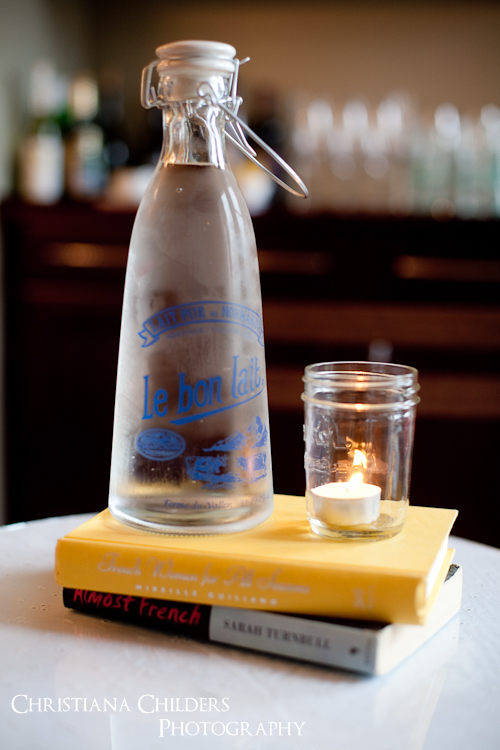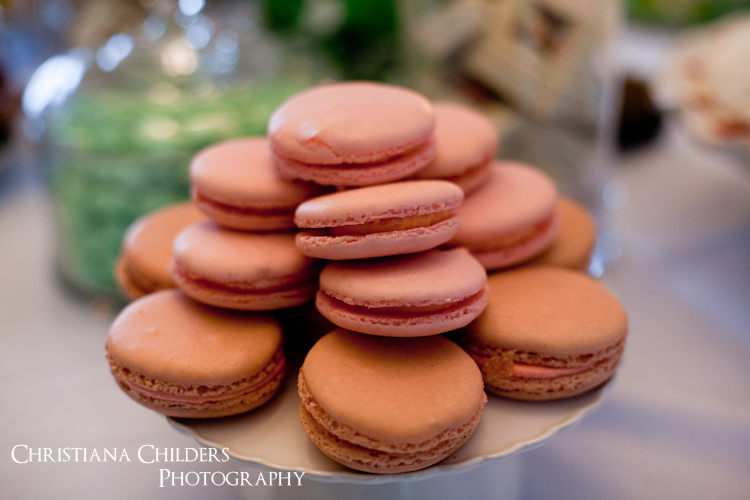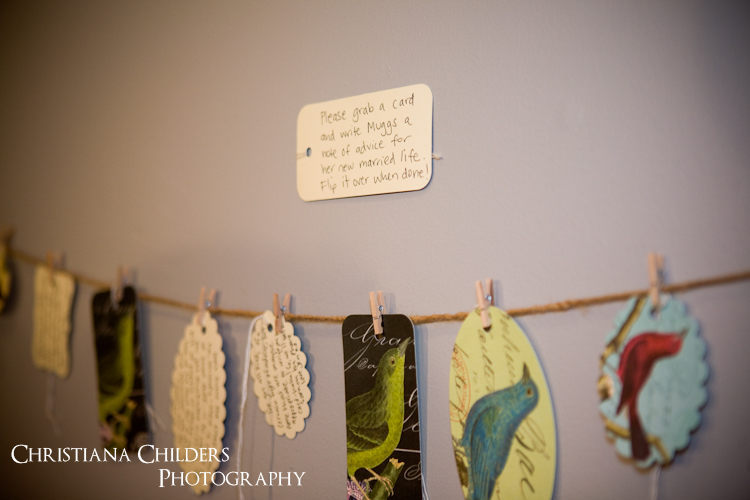 She also had peacock feather for everyone to put in their hair!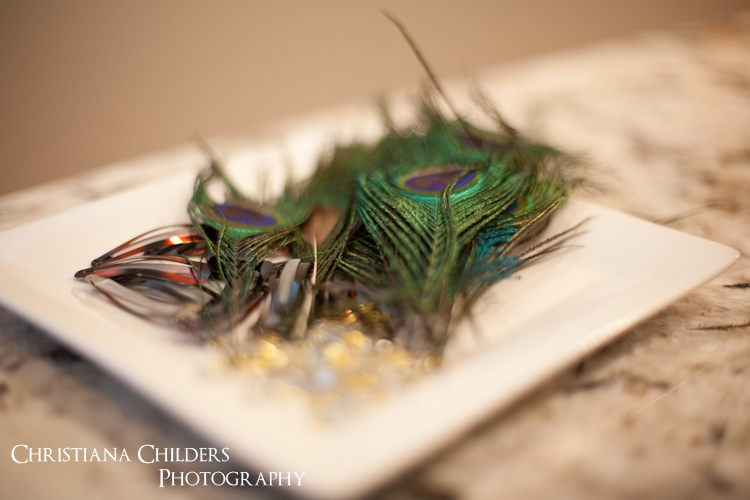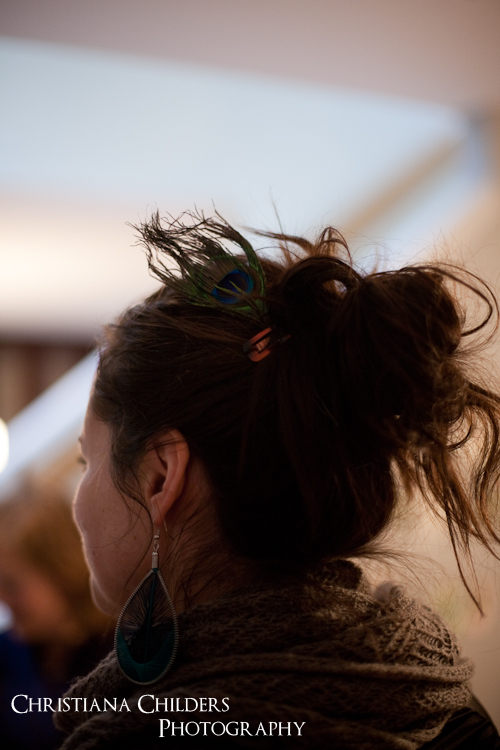 Très belle!
We also decided that Muggs needs to give lessons on how to open gifts to entertain!  I had to show you just a few of the many examples –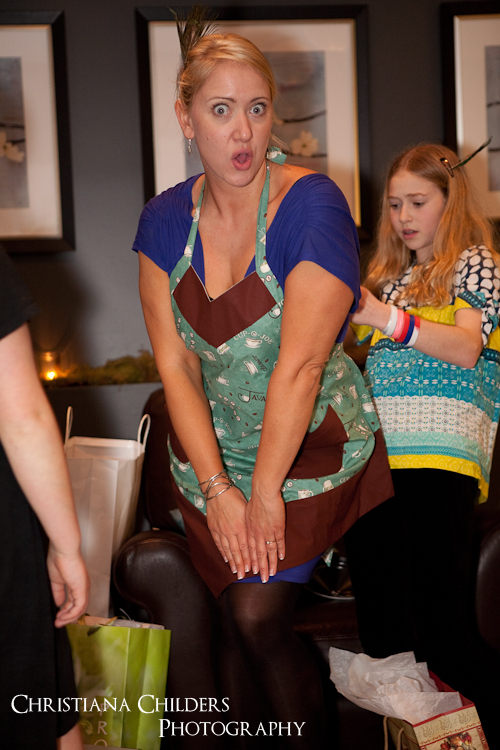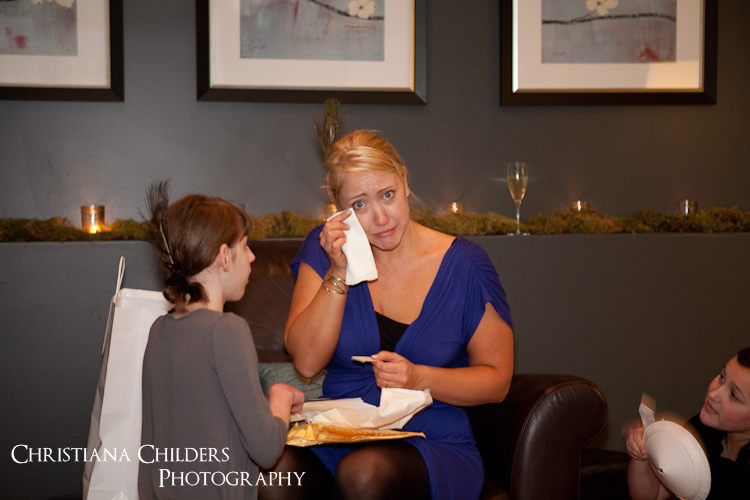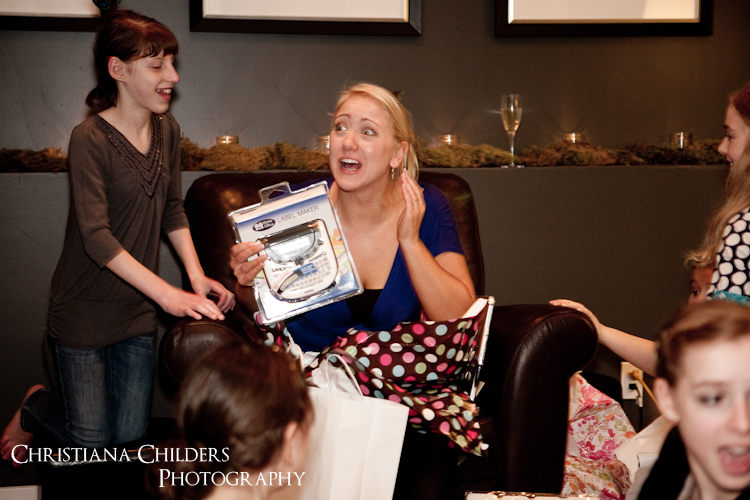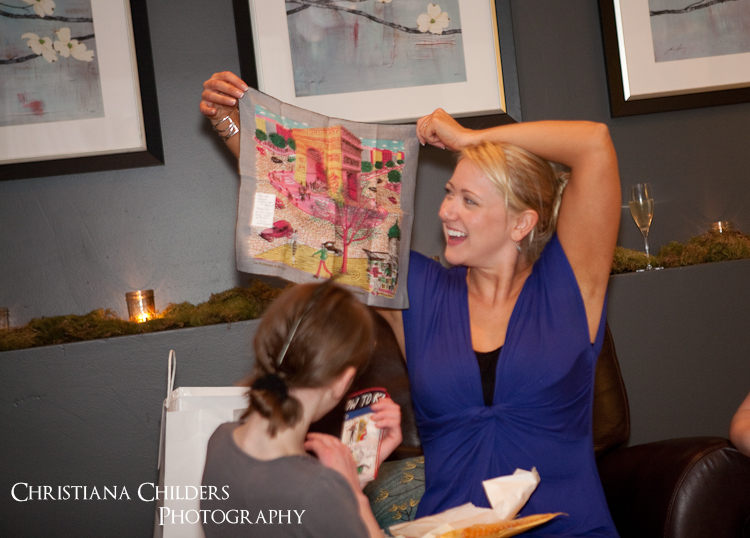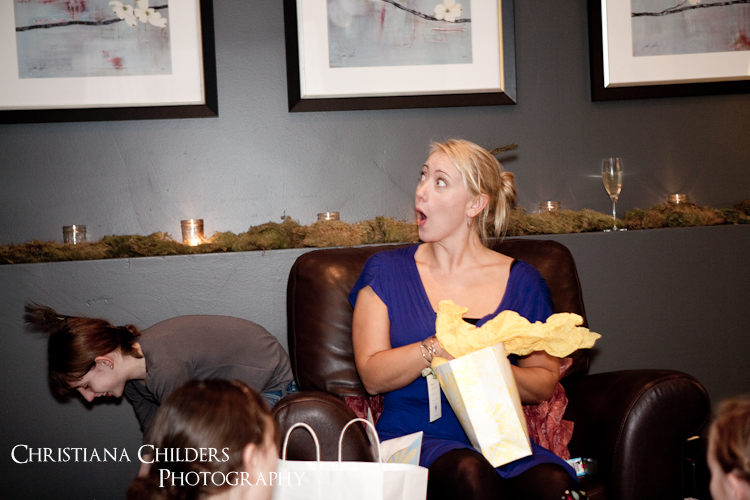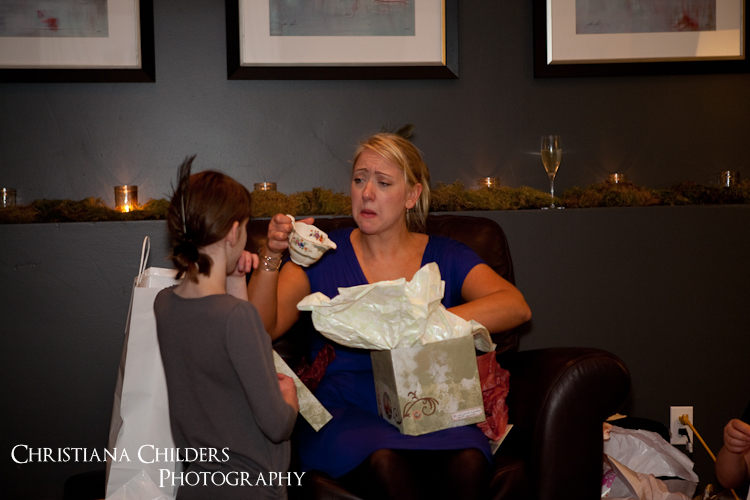 Very entertaining!
And how Parisian to have a dog under your table while having some Champagne!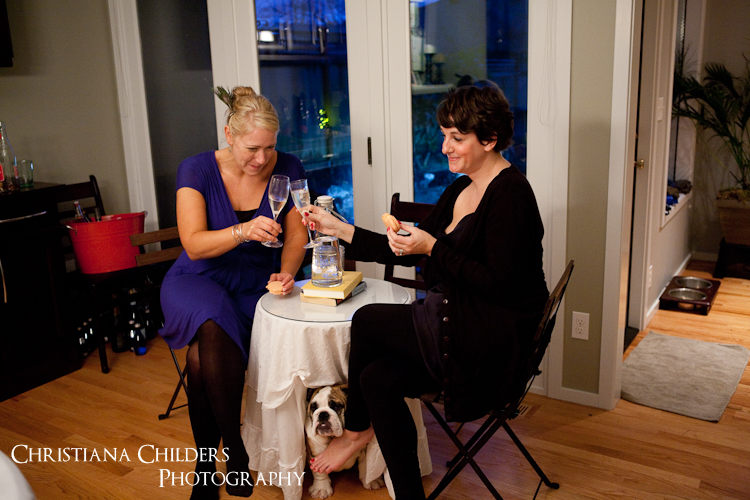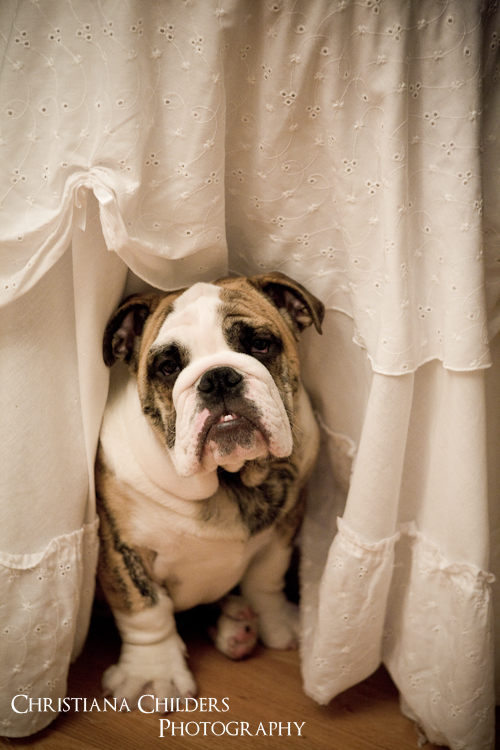 Haha!  Love it!