(Sung to the tune of "Sound of Silence" by Simon and Garfunkle)
Hello blogging, my old friend(emy)
I've come to work on you again
I know my distance slowly creeping
Made followers wonder if I was sleeping
And the images that…..
Right, enough of that!  I can offer lots of excuses with two businesses brewing away but I think my main excuse is that I just needed a wee break.  And as the New Year is ahead, I hope to be much better.  So to kick things off, I'd like to just look back at some of my favorite images from last year.  There are so many!!  I have been richly blessed with awesome returning clients as well as many new clients.  I appreciate each new relationship made as well as friendships developed over time through photography.  As I can't possibly do justice to the many sessions I've had been June (JUNE!) and today, I'm just going to quickly post a few favorites each week.
Starting with this one!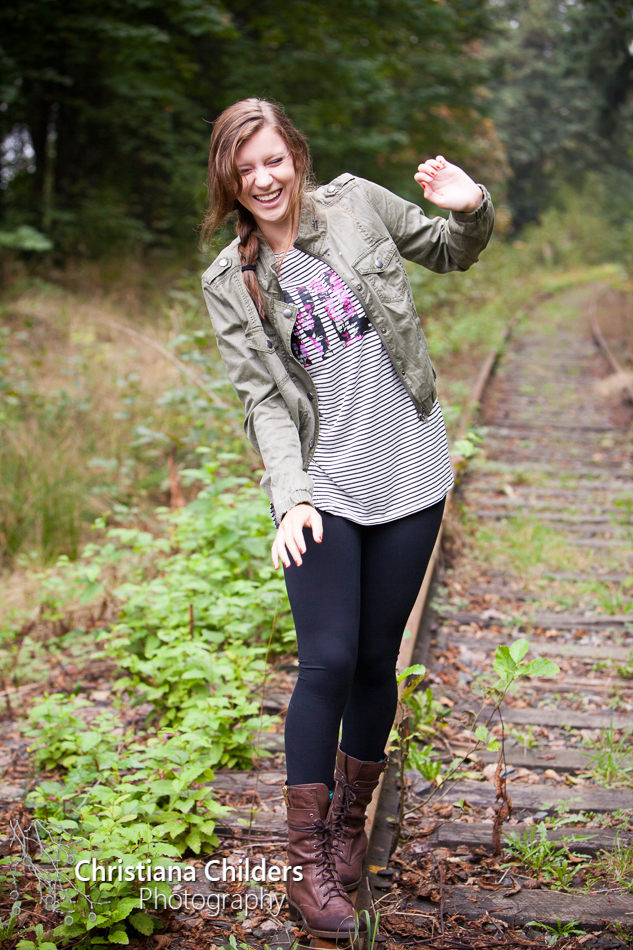 Makes me smile every time!